Awards and Accreditation of the Alzheimer Society of Ontario
read
Learn about the accreditation and awards the Alzheimer Society of Ontario has received.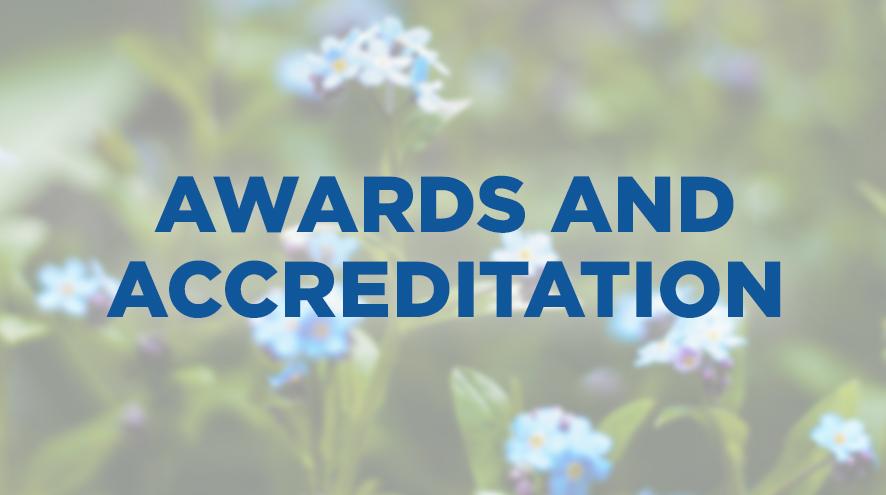 2016 Accredited with Commendation
A four year Accredited with Commendation is granted to organizations that go beyond the requirements of Accreditation Canada and are commended for their commitment to quality improvement.
An important accomplishment for the Alzheimer Society of Ontario that demonstrates our commitment to being a quality health charity that continually improves the services that are provided.
Voluntary Sector Outreach Award
The Alzheimer Society of Ontario received this award in honour of the work done with Minds in Motion®.
The CIHR Institute of Aging Voluntary Sector Outreach Award aims to support Canadian voluntary sector organizations, in the area of healthy aging, to increase or enhance the impact of available knowledge on aging and public awareness, and to engage in activities that would inform the research community of unmet needs in the area of healthy aging.
For more information, please click here.