Share your experiences
The Alzheimer Society works with people across the country to raise awareness of dementia and fight stigma. By sharing your voice, you can make that message stronger. We want to hear from you.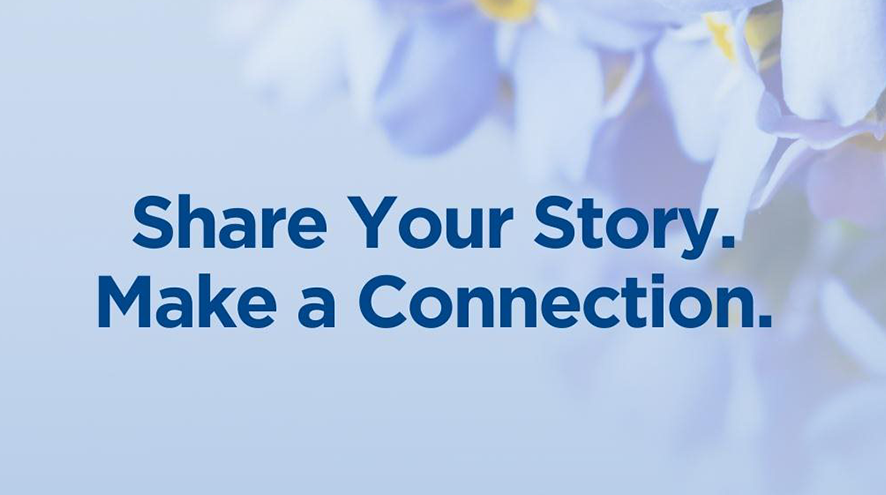 Each person's experiences with dementia, including your own, are unique. What ties you to dementia can come in different forms – you could be a person living with dementia, a family caregiver, a healthcare provider or a researcher, to name a few examples.
Sharing your personal experiences is vital to increasing awareness of dementia across Canada.
There are many ways that your voice can help others living with the disease:
Your voice helps us fight stigma.
Your voice informs where we should focus our research priorities.
Your voice gives credible support to policy changes that can improve the quality of life and care for you and other people who experience – and will experience – the realities of dementia.
Tell us your story
No matter what your connection to dementia is – you could be living with the disease, a family caregiver, a friend of someone who is diagnosed, or more – your story is unique. By raising awareness of your experiences, you can help reduce stigma, highlight the need for dementia-friendly policies and initiatives and give hope to others who are facing similar challenges.

Submit your story here!