Contact us
read
To find out more about the programs and services offered by Alzheimer Society of Peel contact your nearest office.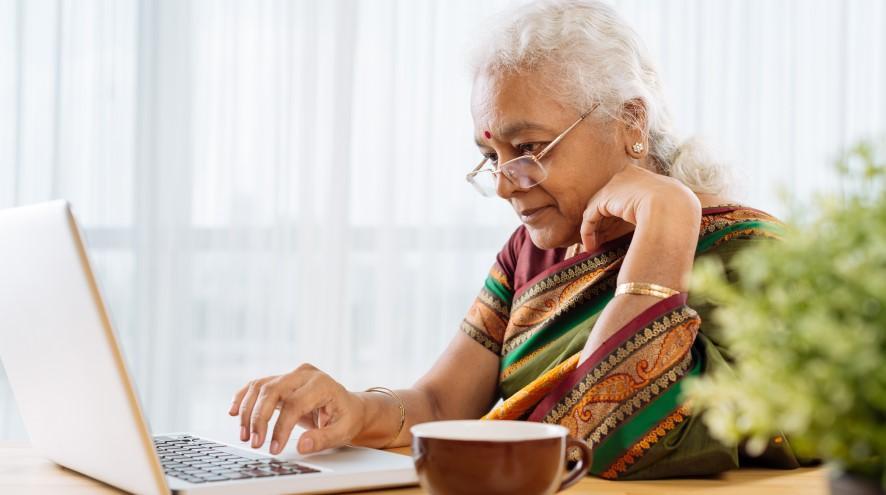 Attention: COVID-19
If you have a fever and/or new onset of cough or difficulty breathing AND in the 14 days before symptom onset, you have:
Been to a COVID-19 impacted area, or
You have been in close contact with a confirmed or probable case of COVID-19 or
You have been in close contact with a person with acute respiratory illness who has been to a COVID-10 impacted area,
Then please postpone your visits.
The Alzheimer Society of Peel is still operating; however, we are not accepting unscheduled visitors. Please contact us (information below) for further information.
To find out more about the programs and services offered by Alzheimer Society of Peel contact your nearest office.
Contact your nearest office to:
Access our education services and support groups,
Learn more about Alzheimer's disease and related dementias and
Learn more about how you can help.
Departmental contacts:
| | | |
| --- | --- | --- |
| General Office Inquiries | | ext. 200 |
| To Access Services | | ext. 307 |
| Sponsorships / Major Gifts / Planned Giving | | ext. 214 |
| Events / Third Party Fundraisers | |   |
| Volunteers | |   |
| First Link, Mississauga Halton / Central West | | ext. 314 |
| Finding Your Way | | ext. 301 |
| Public Education / Health Fair Inquiries | | ext. 301 |
| Student Placements | | ext. 215 |
Guide: How to navigate a phone tree
Accessibility Statement: If you, or someone that you represent, has a disability and needs accessible services, information in an alternate format, would like to provide feedback to us, or require any other accommodation, please contact our Accessibility Officer, Danielle Farrell:
Contact us
Alzheimer Society Peel
Address: 60 Briarwood Avenue, Mississauga, ON L5G 3N6
Phone: 905-278-3667
Fax: 905-278-3964
Web Site Disclaimer
All materials posted on this site are subject to copyrights owned by Alzheimer Society Peel or other individuals or entities. Any reproduction, retransmission, or republication of all or part of any document found on this site is expressly prohibited unless the Alzheimer Society Peel or the copyright owner of the material has expressly granted its prior written consent to so reproduce, retransmit or republish the material. All other rights reserved.
The names, trademarks, service marks and logos of Alzheimer Society Peel appearing on this site may not be used in any advertising or publicity, or otherwise to indicate the organization's sponsorship of or affiliation with any product or service, with the organization's prior express written permission.
Although this Web site features links to other sites, Alzheimer Society Peel takes no responsibility for the content or information contained on those sites, as we do not exercise editorial or other control over these sites.
This website provides information and services in furtherance of our mission. We make no representations about the suitability or accuracy of the information on this site for any purpose.
If you see any objectionable, inaccurate or improperly functioning content or features on this site, please contact Christopher Rawn-Kane: