Memories to Music
read
The Alzheimer Society of Peel loves to connect local high school music with our clients.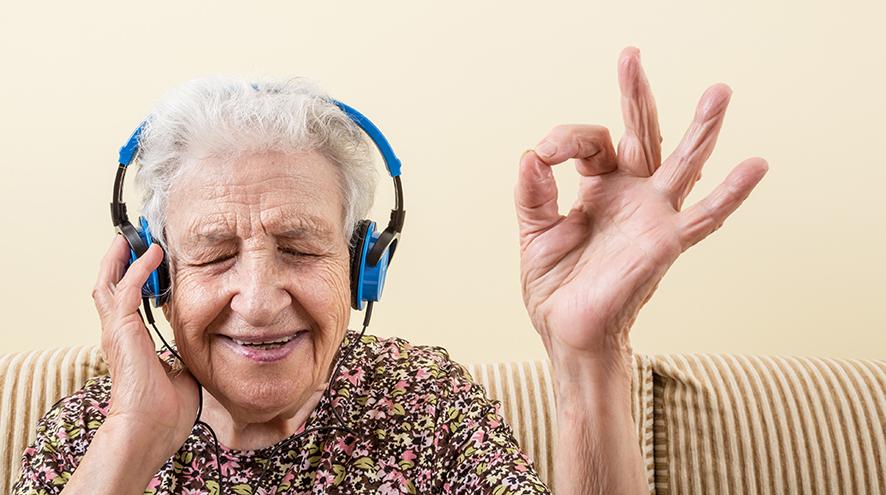 Learn more about this program by contacting us.
Memories to Music
Memories to Music is a specially designed program run annually, that involves local high school music students. Students are paired with a client from one of the day programs or support groups and over a period of weeks are asked to gather the client's life story through a series of interviews and activities. The student then composes an original piece of music for the client using stories and the personal history collected during the interview process. The songs are recorded and given to the client and their family as a gift and legacy. The project concludes with a final performance given by the students where family and friends are invited to celebrate the lives of the clients and the hard work and creativity of the students.
Thank you to our 2019 Memories to Music sponsor: