Nora's House Respite Care
Nora's house is a respite care centre that provides a home-like environment with 24/7 care.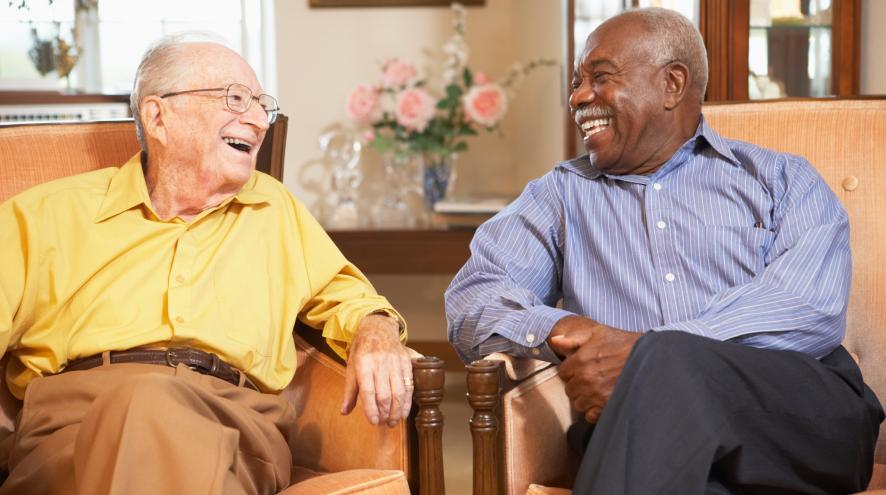 For access and referral to Nora's House please connect with Service Access:
Services provided
A home-like environment,
Services to a maximum of 8 people at any one time,
Custom designed for the support and enjoyment of all who stay,
Montessori based programming available,
Use and enjoyment of a therapeutic garden during spring, summer and fall,
Qualified staff 24 hours per day, 7 days a week,
Provision of personal care and
The knowledge that their family member will be cared for professionally by well-trained staff.
All of the above for a cost of $100.00 per night
Please note that this service is not suitable for individuals who have complex medical needs or individuals who require lifting.
Nora's House is wheelchair accessible; however, the individual must be able to bear weight.
Address and directions
Please contact Nora's House/Alzheimer Society Peel directly for the address of and directions to Nora's House. This information is not available on-line.