All the latest news and stories about Alzheimer's disease, dementia, and the brain.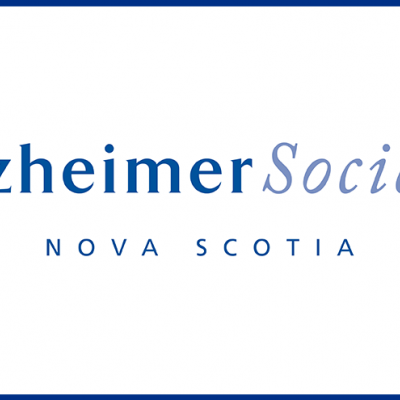 January 14, 2019
Marilyn Taylor lives with Alzheimer's disease and is an advocate for dementia awareness. This January during Alzheimer's Awareness Month, she wants you to gain a better understanding of dementia.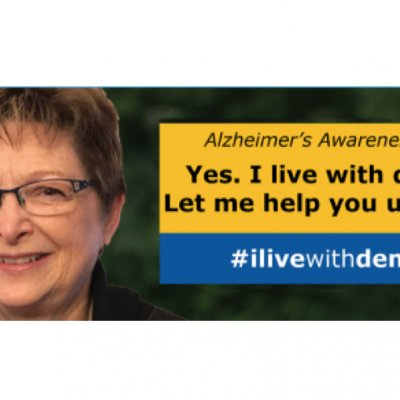 October 17, 2018
Donna McLean provides education and support to people living with dementia and their families and is also in regular contact with professionals involved in dementia care.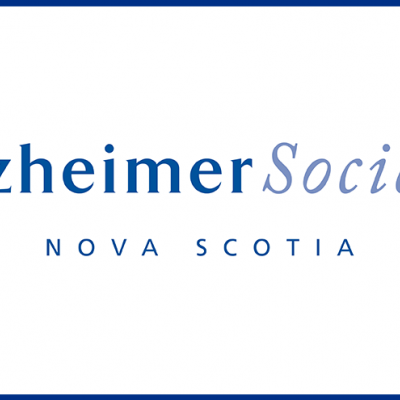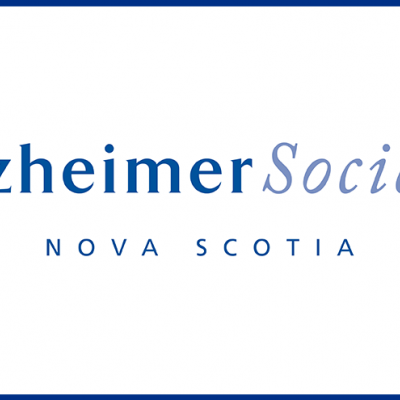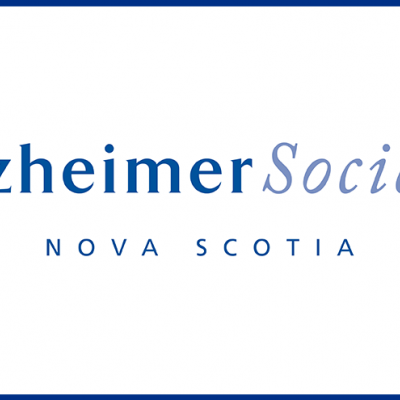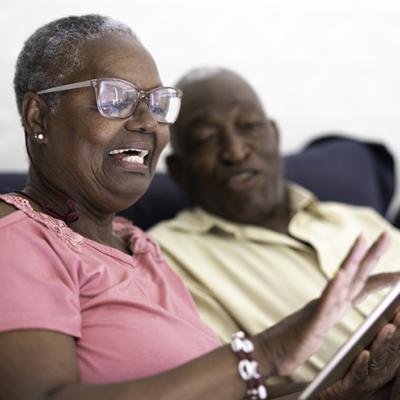 October 17, 2018
NS Gives More is a Giving Tuesday Initiative in which the Alzheimer Society of Nova Scotia was a founding organization.