Donate monthly
Monthly donors are the backbone of the Alzheimer Society of Peel. Support the work that we do by becoming a donor.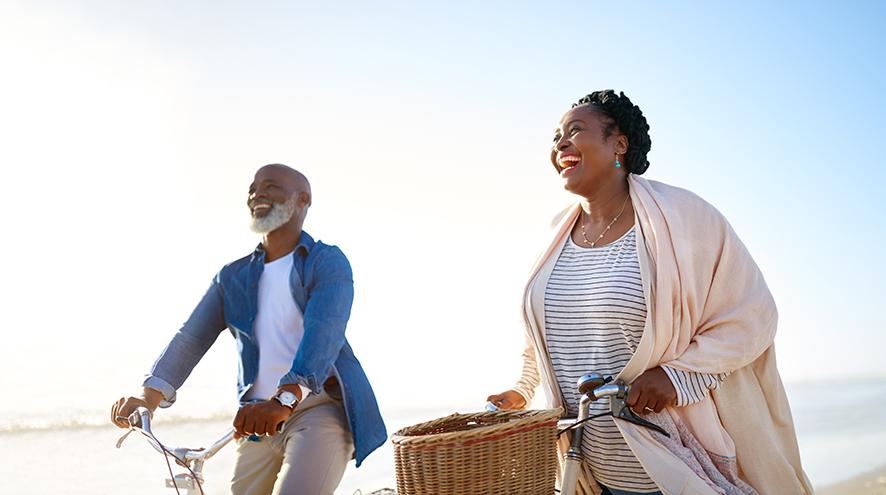 Want to make long-lasting and consistent change? Consider making a monthly donation.
Monthly Donor
Simplify your giving. Be there for Alzheimer Society Peel all across the year.
Be a monthly donor and become an Alzheimer Society Peel embracer!
Make an ongoing monthly gift through your credit card,
No payments to remember and
It's simple. An easy way to make a big difference!
Monthly embracing members form a strong foundation for the Alzheimer Society Peel. Embracing dollars are ones the Alzheimer Society Peel can count on every month to help fund programs and services in your community.
When you become an Alzheimer Society Peel Embracer, you will join a special group of people reaching out each month to provide valuable programs for families affected by dementia.
Donating monthly is one simple action that will help make it possible for thousands of others affected by dementia in Peel to get access to the programs and services they need. Programs like, education, support groups, day programs and short term respite care.