Donate
Your donations help the Alzheimer Society offer services and support to people with dementia and their family and caregivers.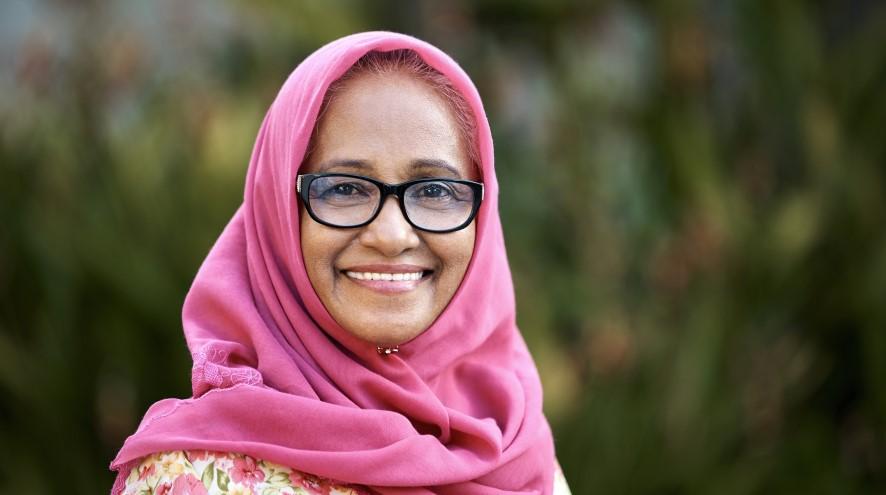 Help us create healthier and more inclusive communities for people living with dementia across Peel by giving today.
Honour the memory of a loved one, or celebrate a special milestone, with a tribute gift. We will send a card on your behalf acknowledging your gift.
Simplify your giving. Spread your generosity throughout the year.
Become a monthly donor and join ASP's Caring Community!
Make an ongoing monthly gift through your credit card,
No payments to remember and,
It's simple. An easy way to make a big difference!
ASP's Caring Community members form a strong foundation for the Alzheimer Society Peel. Your monthly gift means we can meet our community's needs year-round to fund much-needed programs and services.
When you become part of ASP's Caring Community, you will join a special group of people reaching out each month to provide valuable programs for families affected by dementia.
Donating monthly is one simple action that will help make it possible for thousands of others affected by dementia in Peel to get access to the programs and services they need. Programs like, education, support groups, day programs and short term respite care.