I'm here to listen.
read
My job is to connect with you to learn your unique story with dementia. I'll then match you with the best member on our Alzheimer Society team to support you and your family. No cost, no strings, just the help you need.

Reach me at 705-748-5131, ext. 235 or email [email protected]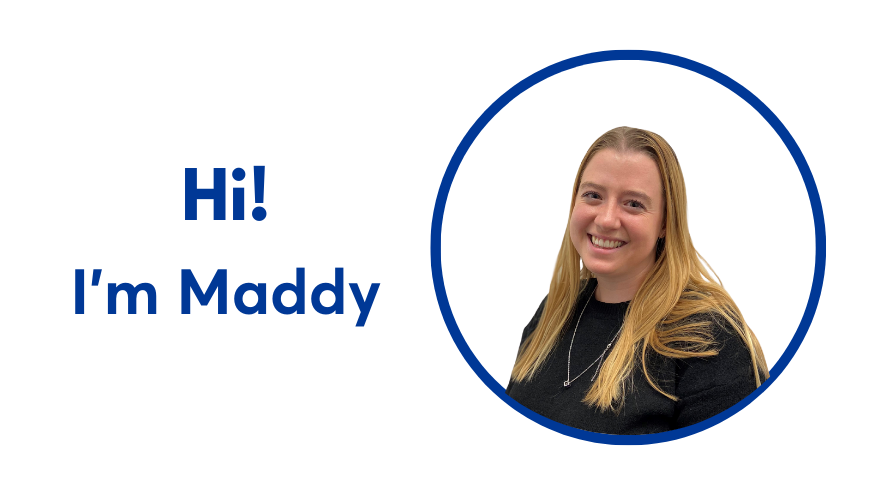 Preparing for the holidays with someone living with dementia? 
Here are some pointers from our Education Team: