Contact us
read
The Alzheimer Society of Peterborough, Kawartha Lakes, Northumberland and Haliburton has 2 office locations to serve you.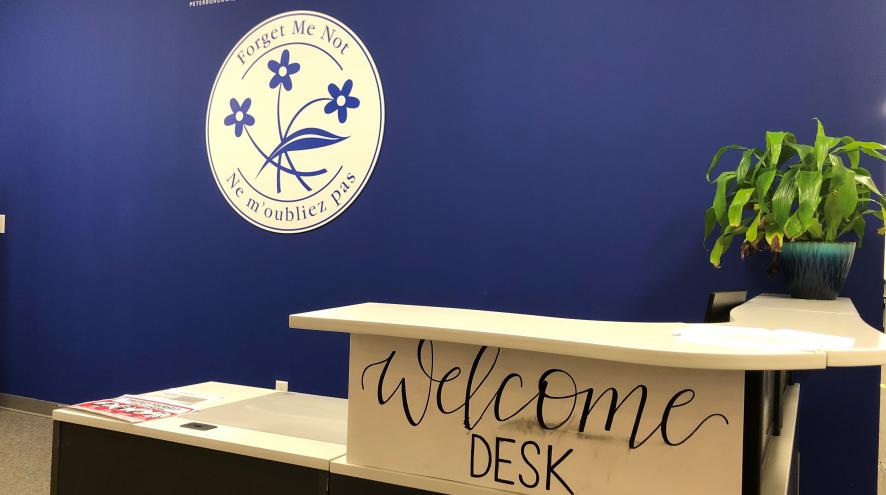 Please note our offices are closed on the 1st Friday of every month for staff meetings, and professional development.
General inquiries: [email protected]
Office serving Peterborough and Northumberland Counties:
18 - 360 George Street North
Peterborough, ON K9H 7E7
(lower level of Peterborough Square)
Monday - Friday 9:00 am - 4:00 pm
Tel: 705-748-5131
Toll free: 1-800-561-2588 (Ontario only)
Fax: 705-748-6174
Office serving City of Kawartha Lakes and Haliburton County
ATTN: We are moving. Please read details here
50 Mary Street West
Lindsay, ON   K9V 5N6
Open by appointment.
Tel: 705-878-0126
Toll free: 1-800-765-0515 (Ontario only)
Fax: 705-878-0127