First Link®
read
The First Link® program is your first step to living well with dementia. Whether you are living with dementia, or supporting someone who is, First Link connects you to health services, information and support in your community, from the time of diagnosis throughout the progression of the disease.

First Link® is about helping you and your family make informed choices so you can live better with dementia at every stage of the disease.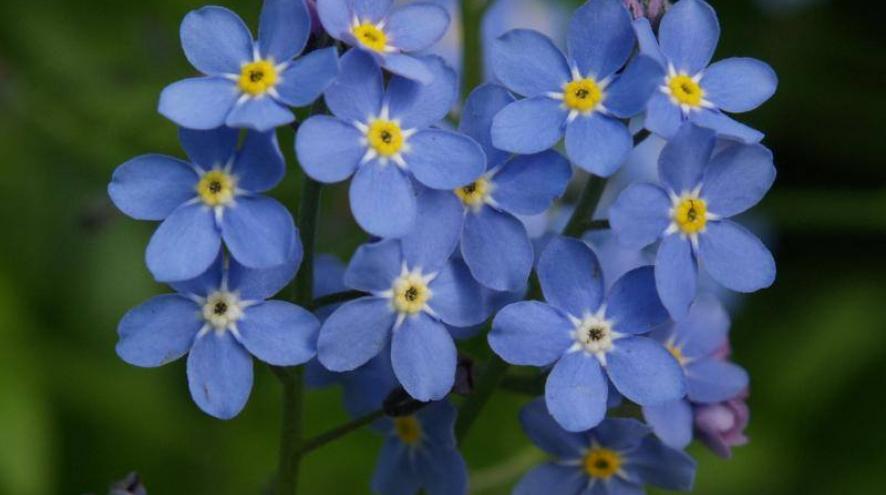 For self-referral, please contact the Alzheimer Society of Peterborough, Kawartha Lakes, Northumberland & Haliburton directly at 705-748-5131 ext. 235 / 1-800-561-2588 or by email to Maddy Scott, Intake Coordinator.
We accept referrals from health care providers, and other community service organizations; or you are welcome to call us yourself. When you give permission to your health care provider to make a referral to the Alzheimer Society, we will contact you directly to talk about your concerns; determine what Alzheimer Society programs would best support you; and link you to other local health services and resources that suit your situation.
Connecting with First Link® means you can:
Receive one-on-one or group support

Participate in our many educational workshops and seminars

Meet other people in similar circumstances and exchange experiences

Get help to plan your future

Be referred to local healthcare providers and community services
First Link® is about bringing together Alzheimer Society staff, primary care physicians and other health professionals to make it easier for you to get the help you need.