The Music Project
read
Music can help us create connections.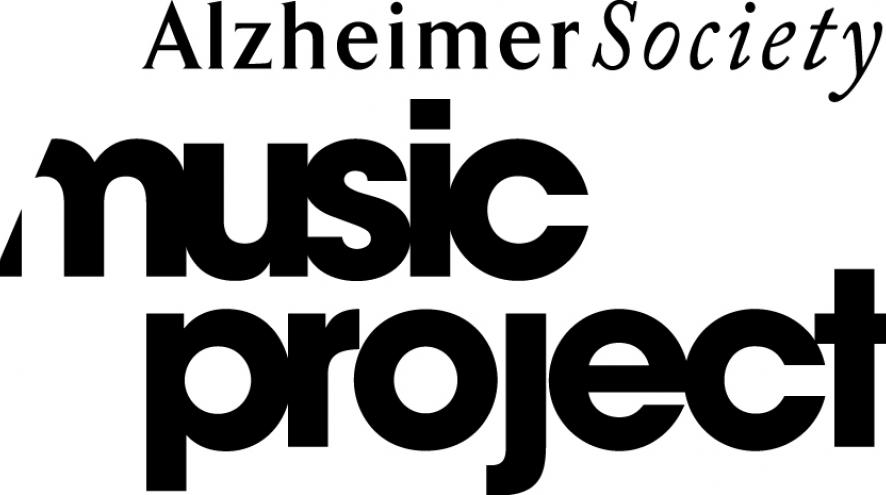 The Alzheimer Society Music Project reconnects people with the soundtrack of their lives by providing free MP3 players loaded with personalized music to people living with dementia.
Listening to personalized music can be a powerful activity for those with dementia: music has the potential to increase physical and social activity; reignite older memories; and improve sleep, mood, cognition, communication, and overall quality of life.
For more information on the project, click here.
To apply for a device, click here.