Contact us
read
For the health and safety of our clients, staff, volunteers and community, our offices are closed until further notice. In-person programs and services have been suspended, but we continue to provide education programs, support services and social programs by phone and online. Please contact us as outlined below for more information. Check back here and on our social platforms for regular updates and program information.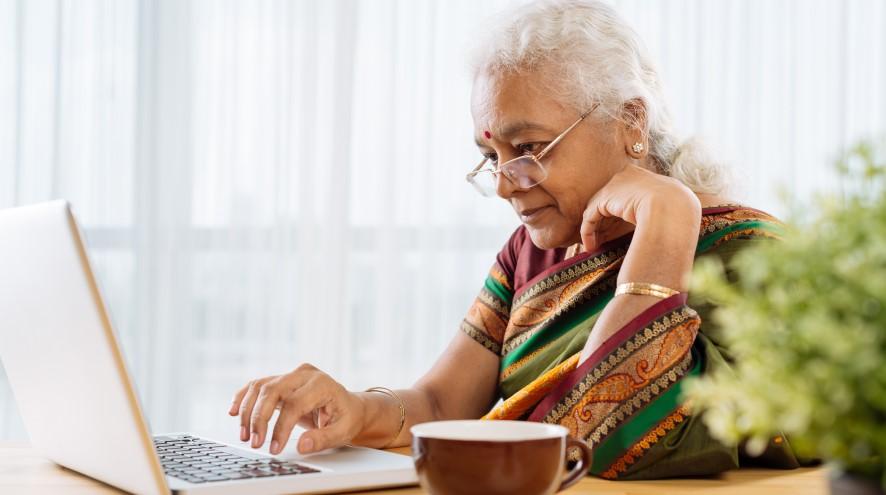 Attention: COVID-19
If you have a fever and/or new onset of cough or difficulty breathing AND in the 14 days before symptom onset, you have:
Been to a COVID-19 impacted area, or
You have been in close contact with a confirmed or probable case of COVID-19 or
You have been in close contact with a person with acute respiratory illness who has been to a COVID-10 impacted area,
Then please postpone your visits.
The Alzheimer Society of Simcoe County is still operating; however, we are not accepting unscheduled visitors. Please contact us (information below) for further information.
Contact us
General Inquiries: 705-722-1066 or 1-800-265-5391
Fax: 705-722-9392
E-mail:

[email protected]
Barrie Office
Monday to Friday, 8:30 a.m. - 4:30 p.m.
Closed for lunch from 12:00 p.m. to 1:00 p.m.
20 Anne Street South, Unit 3, Barrie, ON L4N 2C6
Orillia Office
Office visits are by appointment only.
Drop-In Day: Every Thursday from 1:00 p.m. - 4:30 p.m.
Seniors Care Clinic: 25 Museum Drive, Unit 175, Orillia, ON
Postal Address
P.O. Box 1414, Barrie, ON L4M 5R4
For after-hours support, contact Telehealth at 1-866-797-0000.
Barrie Office Staff
Telephone: 705-722-1066
Debbie Islam, Chief Executive Officer, Ext. 222,

[email protected]

Laura-Lynn Bourassa, Manager of Education & Support Programs, Ext. 224,

[email protected]

Dana Bessette, Education Coordinator, Ext. 225,

[email protected]

Erika Rice, Education Coordinator, 

[email protected]

Katherine Breeson, Events Coordinator, Ext. 228, 

[email protected]

Marguerite Glanfield, Volunteer Resources Coordinator, Ext. 230,

[email protected]

Kristin Smith, Administrative Assistant, Ext. 221,

[email protected]

Taryl Bougie, Minds in Motion Coordinator,

[email protected]

Sandra MacNevin, Fund Development Officer, Ext. 258, 

[email protected]

Michelle Menecola, First Link Care Navigator
Heidi Haupt, Family Support Coordinator
Sanju Hirji, Family Support Coordinator
Orillia Office Staff
Telephone: 705-722-1066
Susan Nagy, Family Support Coordinator
Meredith Joy, Family Support Coordinator