Fundraise and Participate
Be a fundraiser! There are many ways for you to raise funds, take part in Coffee Break®, participate in the IG Wealth Management Walk for Alzheimer's, create your own event or volunteer, these are just a few of the ways you can help!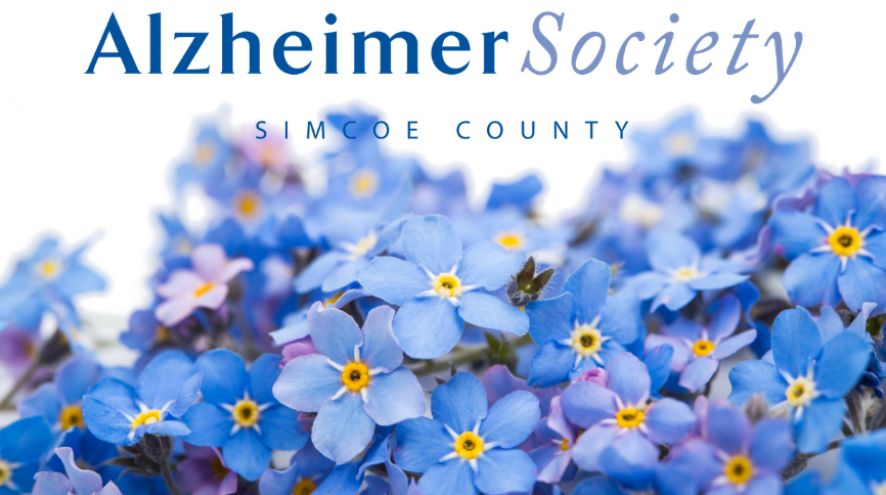 The Alzheimer Society of Simcoe County must raise more than 40% of the cost to fund the many community programs we offer. We rely on donations and fundraising events to keep these vital programs running in every community we serve.