Host your own event for Alzheimer's!
Create your own event to raise funds for the Alzheimer Society of Simcoe County!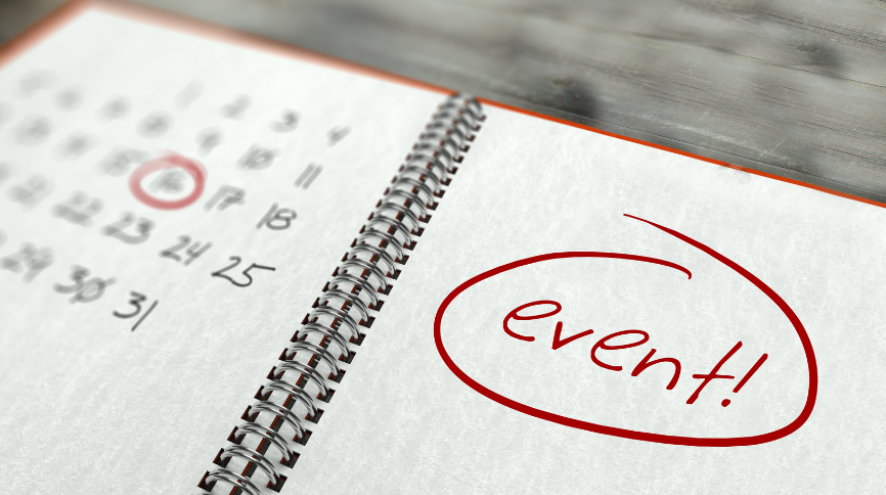 Host a Third-Party Event in support of ASSC!
Interested in supporting ASSC? Host an event!
Hold a social hour, plan an in person or virtual paint night, cooking night (video tutorials provided!) or anything else you can think of.  Use your own creative ideas, passions and talent to hold an event in support of people living with dementia!
We've made it as simple as possible.  
 1. Register online HERE for your customized web page, and unique donation link – make sure to reference Alzheimer Society of Simcoe County
2. Choose your date and virtual hosting platform, then invite family, friends and colleagues to join in virtually. Of course you can host in person too if safety protocol allows.
3. Email the unique donation link to your participants, and share/promote via email, telephone and social media
4. Relax, have fun and enjoy your virtual social time with family, friends and colleagues!
By registering your event through our Anything for Alzheimer's website, we will help make it easy for you to fundraise, and for your donors to give! You will have a webpage you can personally customize with a unique link to share and promote your event. Your donors can complete their donations online and will receive a tax receipt automatically
By fundraising through Anything for Alzheimer's, you'll become part of an invaluable collective of individuals, corporate and community groups who are dedicated to making a difference for caregivers and people living with Alzheimer's or another dementia.  If you have any questions, please email  [email protected]
 
What are third-party events?
These events are organized independently of the Alzheimer Society by people who want to make a difference in the lives of those living with dementia.
Funds from third-party events are donated to the Society of Simcoe County and used to fund programs and services that are being delivered in our local communities.
All third-party events adhere to ASSC's mission and values.
How we can help
The Alzheimer Society of Simcoe County CAN provide the following support for Third Party Events:
Use of the Alzheimer Society of Simcoe County wordmark and/or Forget-me-Not logo on promotional materials prior to the event. All printed and electronic promotional materials bearing the wordmark or logo must be approved by the Alzheimer Society prior to printing and distribution.

Issue charitable tax receipts. Monetary donations are eligible for tax receipts, according to Canada Revenue Agency guidelines. Full contact information for donors must accompany each tax receipt request along with the donation amount and cash or cheque. The Alzheimer Society will issue tax receipts directly to donors after the event.

Provide literature on Alzheimer's disease and other dementias.  An assortment of brochures and hand-outs are available for your event.

Provide a speaker for your event.  A volunteer from the Alzheimer Society Speaker's Bureau may be able to do a presentation for your event.  Please contact the Education Coordinator Maryse Raymond at [email protected]

 if you wish to book a speaker.

 
Promote your event on our website and in our e-newsletter. 
Limitations
The Alzheimer Society of Simcoe County regrets that we cannot provide the following for third-party events:
Funding or reimbursement for event expenses, except where expressly agreed to in advance.
Mailing lists or e-mail lists. However, given enough notice we will promote your event in our e-newsletter.
Insurance and licenses/permits. We will not accept legal responsibility for third-party events.
Coordination of ticket sales.
Solicitation of corporate sponsorships or donations.
Staff support in the planning of the event.
For more information on third-party events, please contact Sandra MacNevin: