Change minds
read
Learn how you can help us raise awareness and fight stigma against dementia in Canada.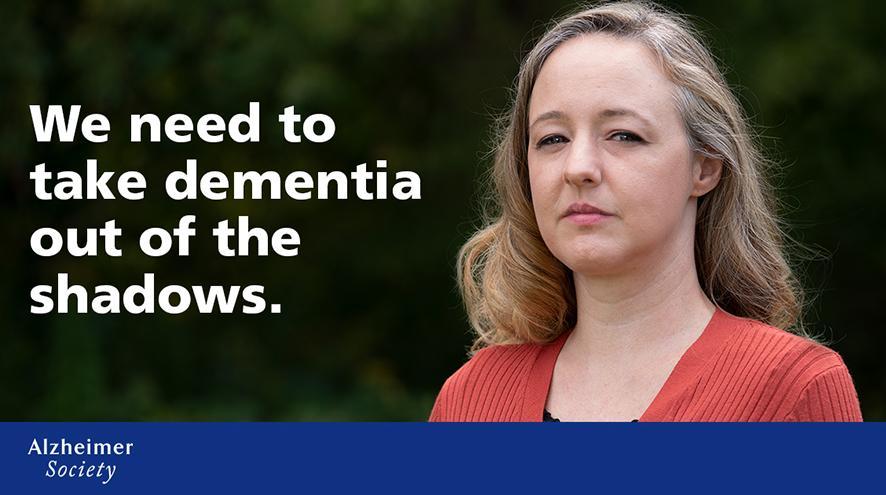 "Never underestimate the power of a small group of committed people to change the world. In fact, it is the only thing that ever has." - Margaret Mead
Though dementia affects more than half a million Canadians, and one in five Canadians have experience caring for someone living with dementia, there is still a lack of awareness of the many issues that face people living with dementia, caregivers and families in Canada.
These issues include:
Stigmatizing attitudes against dementia that misrepresent the realities of the disease and diminish the experiences of people living with dementia, families and caregivers;
A crisis in Canada's healthcare system, where many long-term care homes and hospitals are not equipped to meet the needs of Canadians living with dementia; and
Many systemic policies that directly affect people living with dementia are created and followed without their unique input and insight.
It is part of the Alzheimer Society's mission to alleviate the personal and social consequences of dementia. This mission is reflected in campaigns that share the voices of people living with the disease, advocate for changes at the government level and more.
In this section, learn about these campaigns to raise awareness of dementia and fight stigma – and how you can help!