Career opportunities
read
We believe in a world without Alzheimer's disease and other dementias! Consider joining our team.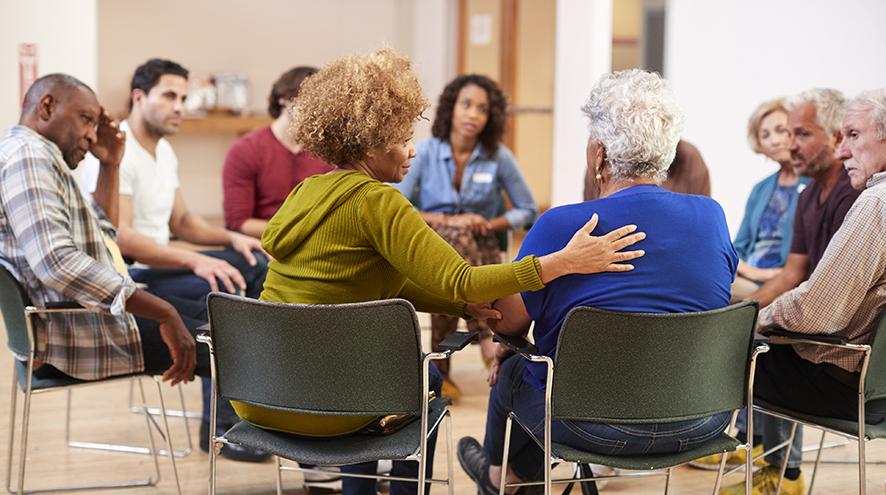 Alzheimer Societies in Ontario are dedicated to improving the quality of life for Ontarians living with Alzheimer's disease and other dementias and advancing the search for the cause and cure. Our voice is strong and credible with our local and national Society partners, and with our many supporters. Our expertise is in demand, and we're growing!
The Alzheimer Society of Simcoe County welcomes and encourages applications from people with disabilities. Accommodations are available on request for candidates taking part in all aspects of the selection process.
Current openings
There are no current job openings at this time.