J's Volunteer Experience
read
Volunteering with the Alzheimer Society since 1993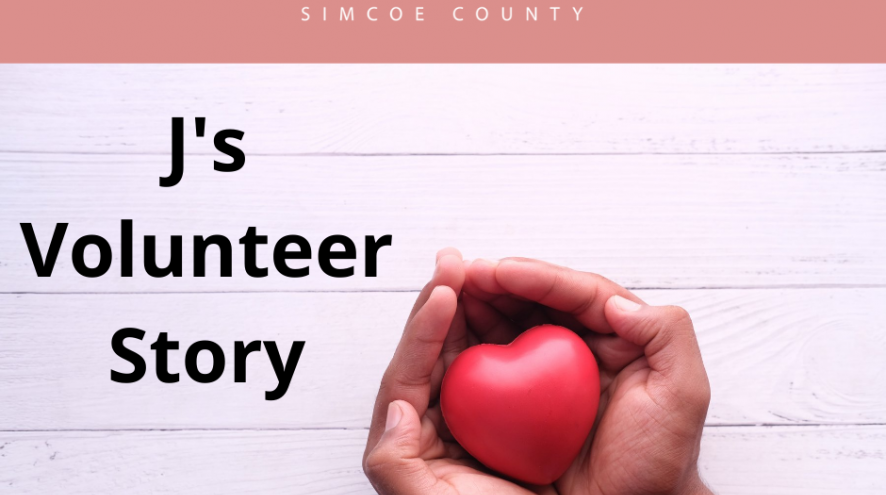 I started working for the Alzheimer Society of Toronto in 1993 and stayed with them for 7 years. During that time, my father was diagnosed with dementia. Even though I went on to work elsewhere, I helped out with their fundraising events, especially the Walk for Memories. When I retired, I volunteered in their offices, mainly again in the fundraising department on the computer.
In 2010, I moved to Innisfil and was lucky enough to get a ride into the Alzheimer Society of Simcoe County where I volunteered in their office once a week.
In 2012, I moved again, to Collingwood, so was unable to get to the office; however, I was able to help on local fundraising events such as Tag Days and Coin Boxes. I was also able to get to work remotely by sending reminder emails for the various Support Groups in the County.
When Minds in Motion program started going, I really enjoyed helping the coordinator. This I did until COVID put a stop to physical group meetings. Now, I help with the Social Call Program to keep in support clients who are otherwise isolated because of COVID.
For me, especially since dementia does seem to run in my family, the Alzheimer Society is a very worthy cause and much needed in our communities. I hope I can continue helping for a long time.