Karie's Volunteer Story
read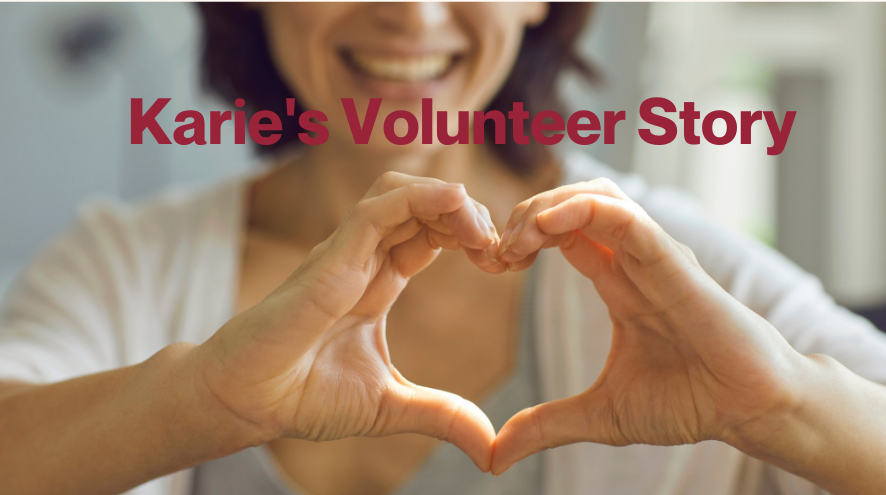 In 2021 I was very excited to hear of a volunteer opportunity to join the Board of Directors for the Alzheimer Society of Simcoe County.
Before joining the Board, my experience with Alzheimer's (dementia) was personal and professional. With grandparents on both sides that had dementia and spending over two decades working with clients/residents with dementia, it is close to my heart.
When I was in high school, I volunteered at the Nursing Home (that's what they were called back then) that was closest to my house. Now, we are going back almost 30 years. That was long before high school students had mandatory volunteer hours to complete. I initially just volunteered out of curiosity. However, after my first shift, I knew that I had to go back and learn more about the residents and ways that I could add value and connect with them in a way that was meaningful to them (and myself 😊)
After that, for the next two (plus) decades, I found myself working in sectors and organizations that support those with dementia.
Recognizing the amazing work that the Society does at a national and provincial level, I just knew I wanted to be part of it locally.
I am super proud to be part of such a resourceful, caring and committed organization that is driven by the desire to improve the lives of those with dementia and their care partners.
Serving with my fellow Directors on the Board, I am continually amazed at the work underway and the exciting work ahead of us!