A Gift of Securities
read
Donating publicly traded securities is a tax-smart way to support the Alzheimer Society of Simcoe County's programs and services. Listed securities are considered immediate gifts and include stocks, bonds, bills, mutual funds, warrants and futures that are traded on approved stock exchanges.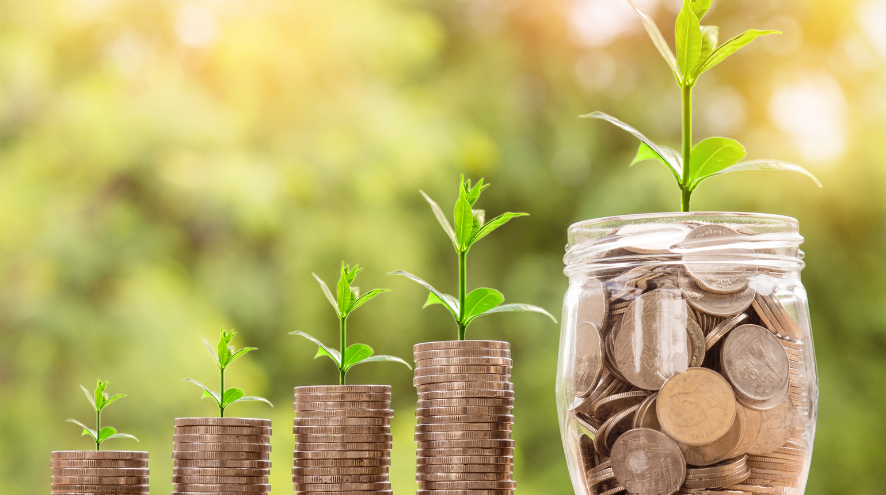 A gift of stock to the Alzheimer Society of Simcoe County can provide you with great tax savings. Generally, you will receive a tax deduction based on the full market value of the securities the day the gift is received. This will enable you to avoid capital gains taxes that you would have to pay on the appreciated value of the stock if you were to sell it on your own. We encourage you to call your tax advisor if you have any specific questions. 
For additional information, please contact Sandy MacNevin, Fund Development Officer, at [email protected] or 705-722-1066. Please notify us of your intentions so that we may work with your stockbroker to help track the gift. 
Do you use a Direct Investing platform such as RBC Direct Invest, TD Waterhouse Direct Investing, Scotial iTrade, or QuestTrade? You may need to complete the Letter of Authorization/Direction Form available from your Direct Investing Firm. 
Please request that your broker transfer funds to the Alzhiemer Society of Simcoe County account by including the following in your instruction letter:
Wealth Advisor: Mary Poeta, RBC Dominion Securities, 11 Victoria Street, Suite 100, Barrie, ON L4N 6T3, 705-725-7400