Leave a legacy
read
You don't need to be wealthy to Leave a Legacy - anyone can arrange to leave a charitable gift from their estate, regardless of its size.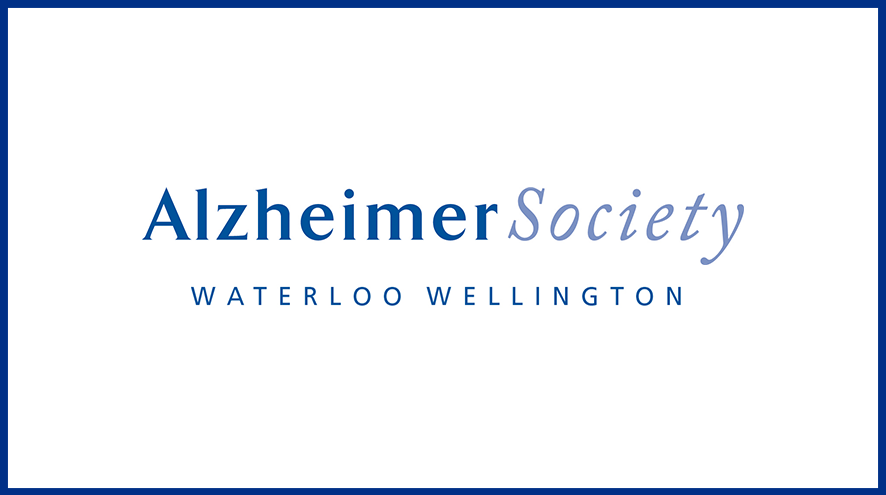 What Will Your Legacy Be?
The main goal of estate planning is usually to leave something for your beneficiaries and pay the least amount of taxes! But did you know that leaving a charitable gift in your will can help to save on your estate taxes?
A recent Scotiabank study found that only half of Canadians have written their Will and just over half of Canadians have spoken to their family about their intentions for their Legacy. This means that half of all Canadians currently don't have a Will! According to the Canadian Association of Gift Planners, if this continues, about two million Canadians over the next two decades will end life without a Will to protect their assets and their families.
There are as many reasons for people to give as there are people on earth, but two main reasons are to ensure that your favourite charity is able to continue its work, and to minimize the tax liability that comes with the transfer of estate to surviving family members.
You can help the lives of people living with Alzheimer's Disease and other dementias, their families and their care partners, and create a lasting Legacy. Gifts left to the Alzheimer Society of Waterloo Wellington truly helps us to help others live their best day.
So take the first steps! Write your will - leave your Legacy and help to build better days for our communities.
Contact us today to request a free Estate Planner and Guide.