Local Research Opportunities
read
Find the latest research opportunities for individuals living with dementia and their care partners.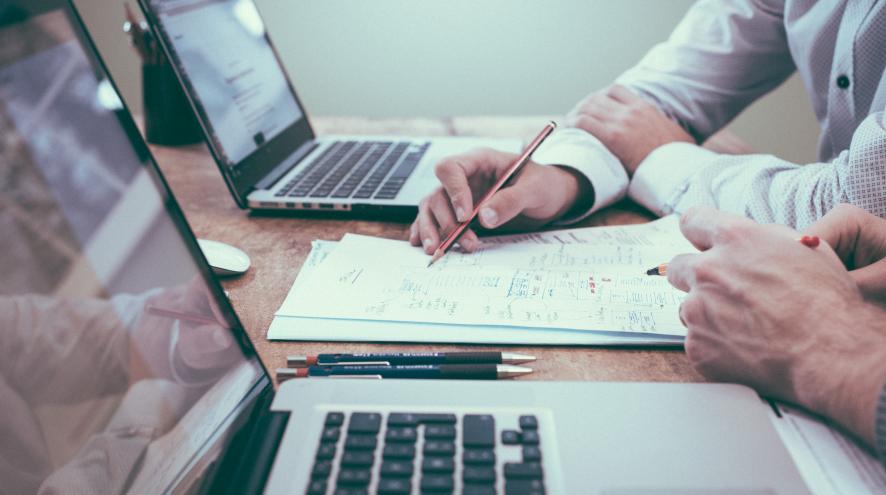 Are you or someone you know experiencing agitation associated with Alzheimer's disease?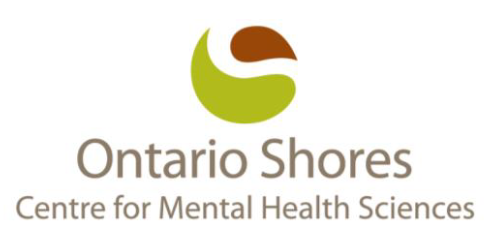 Ontario Shores Centre for Mental Health Services is conducting a new study to examine the safety and efficacy of nabilone for managing agitation in individuals with Alzheimer's disease.
You may be eligible if you have a diagnosis of Alzheimer's disease and are experiencing any of these symptoms:
• Feelings of irritability
• Restlessness, fidgeting and/or pacing
• Difficulty cooperating with others
• Frustration or anger
Participants must have a study partner who is available to participate with them. All participants will receive psychosocial counselling and compensation for their time.
For more information, please contact 905-430-4055 ext. 6423 or email
[email protected] or [email protected]
View more information here