All the latest news and stories about Alzheimer's disease, dementia, and the brain.
Durham Region
June 10, 2021
Strategic investments in specialized community-based nursing, such as the CGNS project, propose to create tangible improvements to the health-care system to achieve better health outcomes, better care experiences, better client, caregiver & provider engagement in care & better value & efficiency.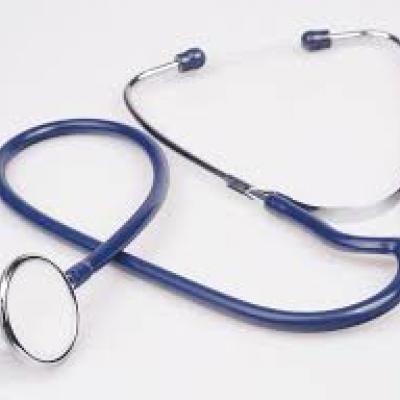 Durham Region
October 2, 2020
First Link® is a program that gives persons living with dementia, their care partners and family a direct connection to a wide variety of services and supports offered through the Alzheimer Society of Durham Region and within the community.