All the latest news and stories about Alzheimer's disease, dementia, and the brain.
Durham Region
October 19, 2021
Looking for the latest information about support and education, active living, séances en français, fundraising, events and more?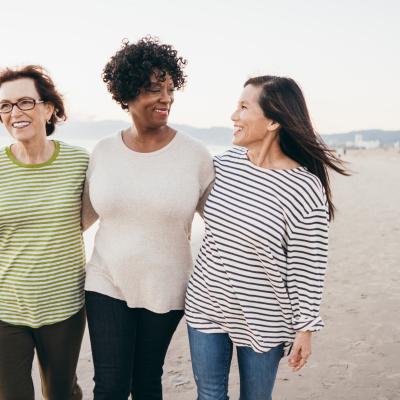 Durham Region
June 10, 2021
Strategic investments in specialized community-based nursing, such as the CGNS project, propose to create tangible improvements to the health-care system to achieve better health outcomes, better care experiences, better client, caregiver & provider engagement in care & better value & efficiency.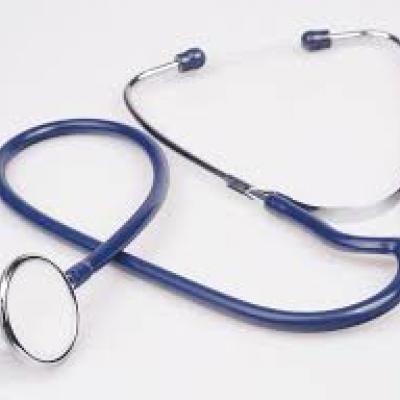 Durham Region
October 2, 2020
First Link® is a program that gives persons living with dementia, their care partners and family a direct connection to a wide variety of services and supports offered through the Alzheimer Society of Durham Region and within the community.