Resources for young carers
read
Caring for a person with dementia as a child, teen or young adult comes with its own unique challenges.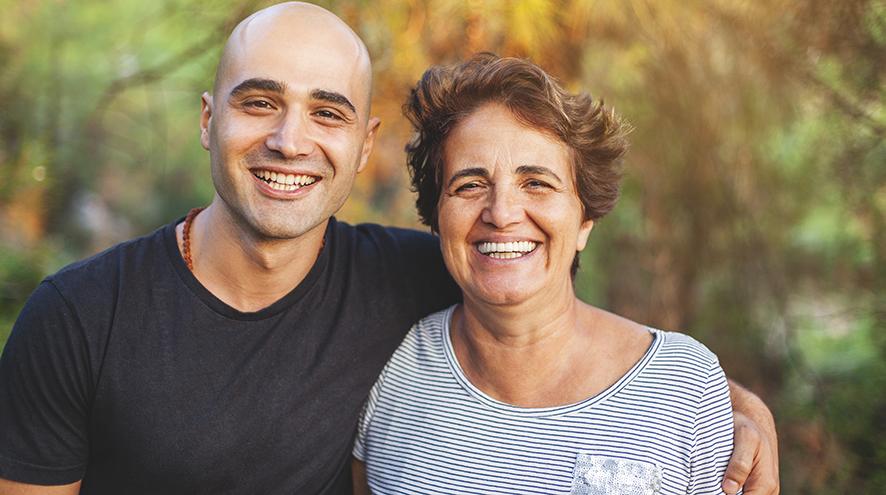 Remember: It's OK to take care of yourself, too!
You may have less time to do things that other people your age are doing. You may feel isolated from your friends. You may be experiencing a lot of pressure and stress.
It is important to learn how to cope with the feelings you might have, such as sadness and guilt, and to know where to get help if you need it. It can also be helpful to know how others deal with being a young carer.