New dementia drugs and therapies: What Canadians should know
Canada
Wed, Apr 19, 12:00 pm - 1:00 pm (Eastern)
Join us April 19 at 12 p.m. Eastern Time for an expert chat to learn about new types of drugs and therapies now in development for dementia. This event is part of the Dementia Talks! Canada series.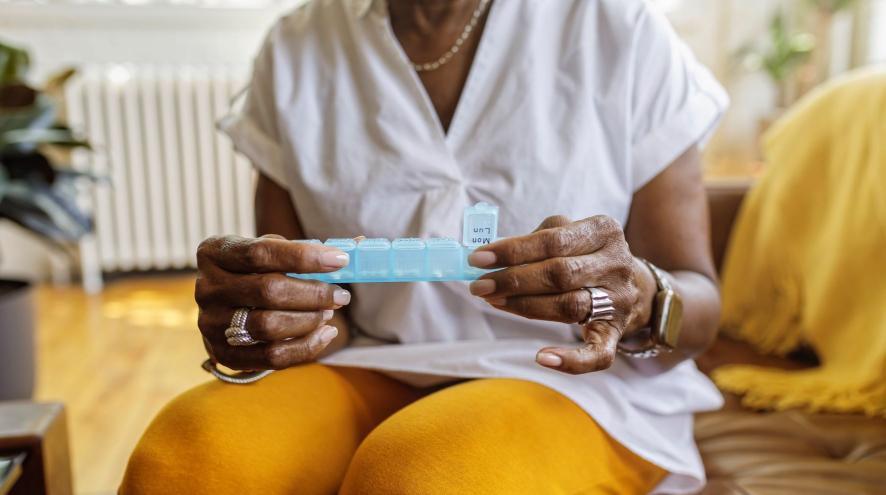 There are hundreds of dementia drugs and therapies in development worldwide. But we only hear about a few of them from time to time in the news.  
What should members of the public know if they want to understand dementia drug and therapy creation better? Or if they want to know how these drugs and therapies are tested and evaluated? 
Join us online April 19 at 12 p.m. Eastern Time for a conversation with leading researchers that will embrace these questions, and more.
Speakers include 
Dr. Sharon Cohen, Director of the Toronto Memory Program
Dr. Serge Gauthier, Director of the Alzheimer Disease and Related Disorders Research Unit, McGill Center for Studies in Aging, Douglas Research Centre
Dr. Howard Chertkow, Chair in Cognitive Neurology and Innovation Director at the Kimel Family Centre for Brain Health, Baycrest
The conversation will be moderated by Dr. Saskia Sivananthan, Chief Research and KTE Officer at the Alzheimer Society of Canada.
This event will take place in English with live French interpretation provided.
Dementia Talks! Canada is produced in partnership between Alzheimer Society of Canada and Brain Canada, two of Canada's leading brain-health organizations.
To view past talks in this series, visit alzheimer.ca/talks or youtube.com/alzheimercanada.