Leave a legacy
You can plan your charitable gift to provide the greatest benefit to you, your family and the Alzheimer Society.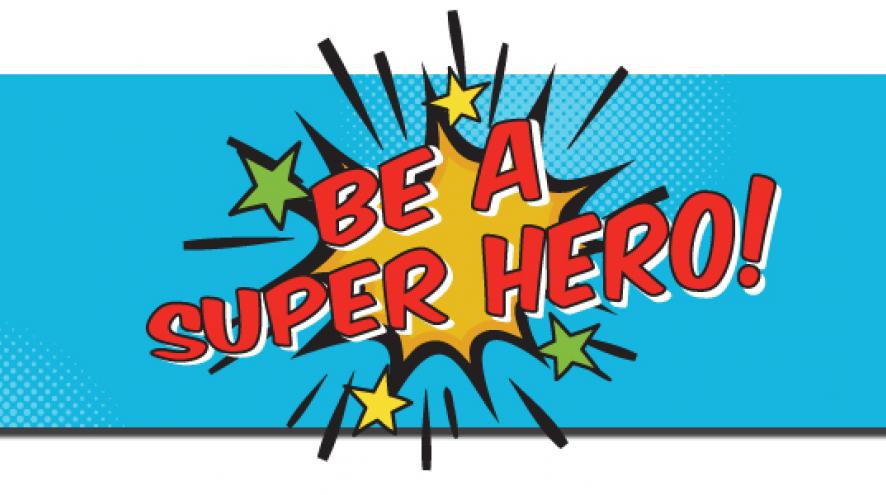 Save the world from dementia by joining our league now! Contact our local Executive Director, Angela Meraw:
At the Alzheimer Society, we believe completing your Will and Powers of Attorney for Personal Care and Property makes you a Super Hero. Why? Because you are protecting those you care about, your assets and, if you leave a charitable bequest to the Alzheimer Society in your Will, you will help us defeat dementia – a formidable foe!
Some of the benefits of making a planned gift to the Alzheimer Society of Hastings-Prince Edward include:
Tax advantages under current laws.
Your giving can be tailored to your personal and financial circumstances.
Your donation is made from assets, not current income.
Gifts are planned today for distribution in the future.
Most of the gifts involve planning but are easy to arrange. Your financial or estate advisor will be happy to help you complete your gift.
There are many options for planned giving:
Bequests
Life insurance
Registered plans (RRSPs and RRIFs)
Charitable annuities
Charitable trusts
Securities and mutual funds
Named funds (expendable and endowed)
The Alzheimer Society of Hastings-Prince Edward focuses on supporting families traveling the Alzheimer journey, not the legal and tax implications of gift planning. The Society strongly recommends that you consult your legal advisors, financial planners and family members when considering a planned gift to ensure your financial goals are considered, your tax situation reviewed, and your planned gift is tailored to your circumstances.
For further information on how your gift would be used at the Society, contact the local Executive Director Angela Meraw (613-962-0892).
More useful links and resources
This website provides more information on preparing to leave a legacy and a link to get your Estate Planner and Guide package.