Contact us
read
The team at the Alzheimer Society of Hastings-Prince Edward is dedicated to helping families as they travel the Alzheimer journey.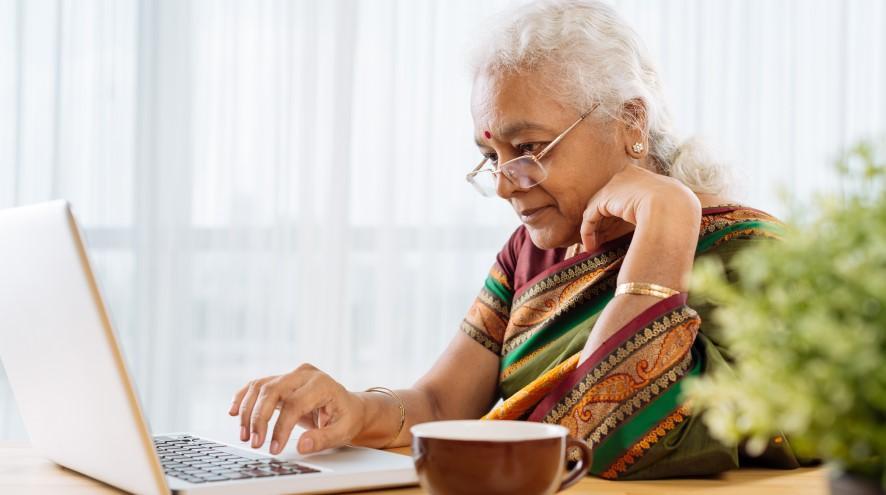 We're here to help.
ALL areas of Hastings-Prince Edward and Brighton are serviced.
Please send referrals or inquires to [email protected].
Do not hesitate to contact us with any questions or concerns you may have.
APRIL 2021: Our offices currently remain closed to the public at this time. Please call us at 613-962-0892  1-800-361-8036 or e-mail one of our team members. All of our programming is happening virtually at this time - but contact us for more information. 
Belleville office 
Monday - Friday: 8.30 a.m. - 4.30 p.m. (EST)
470 Dundas Street East, Unit 63 Bay View Mall
Belleville, ON K8N 1G1
Phone: 613-962-0892
Toll-free: 1-800-361-8036
Fax: 613-962-1225
Contact: Angela Meraw - [email protected]
Picton office
Monday - Thursday: 8.30 a.m. - 4.30 p.m. (EST)
90 King Street
Picton, ON K0K 2T0
Phone: 613-476-2085
Fax: 613-476-1537
Contact: Lorraine Ross - [email protected]
Bancroft office
Monday - Friday: 8.30am - 4.30pm (EST)
1 Manor Lane (inside Community Care for North Hastings)
Box 1786
Bancroft, ON K0K 1C0
Phone: 613-332-4614
Fax: 613-332-0432
Contact: Sarah Krieger - [email protected]