Contact us
read
The team at the Alzheimer Society of Hastings-Prince Edward is dedicated to helping families as they travel the Alzheimer journey.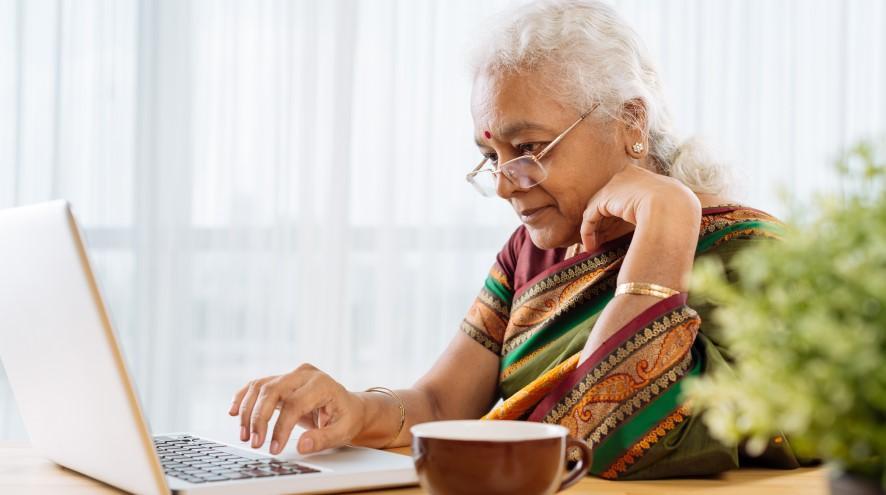 We're here to help
Our main office is part of CrossRoads To Care at the north end of the Bay View Mall in Belleville. There are two other staffed offices in Picton and Bancroft.
ALL areas of Hastings-Prince Edward and Brighton are serviced.
Please send referrals or inquires to [email protected].
Do not hesitate to contact us with any questions or concerns you may have.
Belleville office
Monday - Friday: 8.30 a.m. - 4.30 p.m. (EST)
470 Dundas Street East, Unit 63 Bay View Mall
Belleville, ON K8N 1G1
Phone: 613-962-0892
Toll-free: 1-800-361-8036
Fax: 613-962-1225
Contact: Angela Meraw - [email protected]
Picton office
Monday - Thursday: 8.30 a.m. - 4.30 p.m. (EST)
90 King Street
Picton, ON K0K 2T0
Phone: 613-476-2085
Fax: 613-476-1537
Contact: Lorraine Ross - [email protected]
Bancroft office
Monday - Friday: 8.30am - 4.30pm (EST)
1 Manor Lane (inside Community Care for North Hastings)
Box 1786
Bancroft, ON K0K 1C0
Phone: 613-332-4614
Fax: 613-332-0432
Contact: Sarah Krieger - [email protected]