Programs and services
read
We offer a variety of programs and services for persons living with Alzheimer's disease and other dementias, their family and friends, professionals, and the community.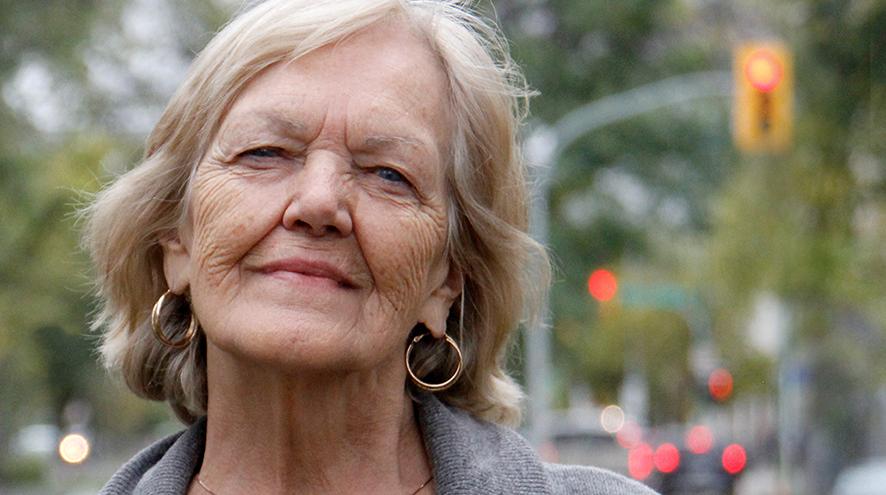 Contact your local office to learn more or explore the rest of the website for additional educational information.
First Link Navigation
Our First Link Care Navigators provide a direct connection to a wide variety of services and supports offered through the Alzheimer Society and within the community.
Information & Education
We are committed to offering education to people living with dementia and their care partners. Education is also available to professionals and the general public.
Individual & Family Support
Connect with an Education and Support Coordinator through in-person or phone appointments to receive support working through individual situations as well as individual/group education sessions.
Group Meetings
Join our various support and social groups to connect with peers, gain knowledge and strategies to manage challenges, and to develop a social network of support.
Public Awareness
Our team is dedicated to educating the public and removing the stigma associated with Alzheimer's disease and other dementias. Each year we host 100+ education sessions and information booths in the community.