E-Newsletter Signup
Check out past versions of our Monthly E-Newsletter, and sign-up for future editions. Stay up to date on upcoming local programs, resources, news, fundraisers and more.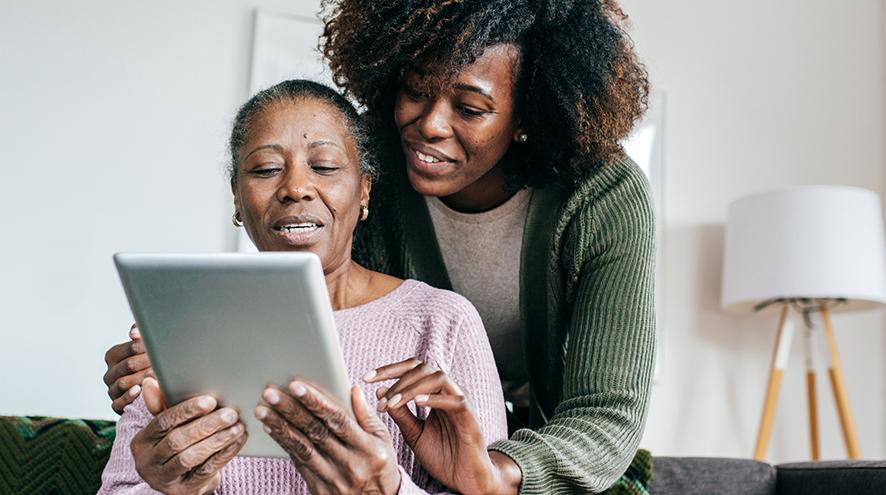 Sign up for our monthly E-newsletter now! 
To unsubscribe e-mail [email protected] or click the Unsubscribe option on your next or most recent e-mail from us.