Plates Mates
read
A social group for people with memory loss, their families and partners in care.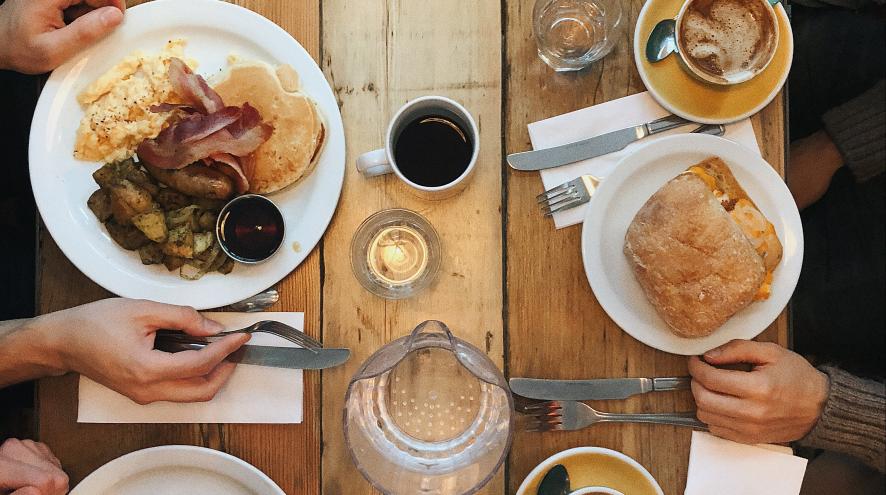 To register and learn more, please contact Angela Meraw, Operations Manager:
Plate Mates is a monthly social outing for people living with memory loss and their family and friends at various locations in Hastings and Prince Edward Counties as well as Brighton. The group meets at an area restaurant at noon for food and fellowship.
Meeting at 12 noon the last Tuesday of every month.
January 28 2020
Tomasso's Restaurant
35 Front St, Trenton
February 25 2020
Northway Family Restaurant
205 North Front St, Belleville
March 31 2020
Hoss's Diner
2544 County Rd 64, Carrying Place
April 28 2020
The Smokehouse
6 Oliphant St, Brighton
May 26 2020
Golden Valley Restaurant
499 Dundas St W, Trenton
June 30 2020
Vito's Restaurant
351 Victoria St N, Tweed
July 28 2020
The Waring House
395 Sandy Hook Rd, Picton
August 25 2020
The Boathouse
32 South Front St, Belleville
September 29 2020
Iron Rooster Rotisserie
104221 Hwy 7, Madoc
*ADDITIONAL DATE* October 14 2020
Café B C
29670 ON-62, Bancroft
October 27 2020
Springbrook Diner
4876 Stirling Marmora Rd
November 24 2020
Swiss Chalet
15 Bell Boulevard, Belleville