Fundraise and participate
read
Be a fundraiser for the Alzheimer Society of Hastings-Prince Edward on your time and on your terms!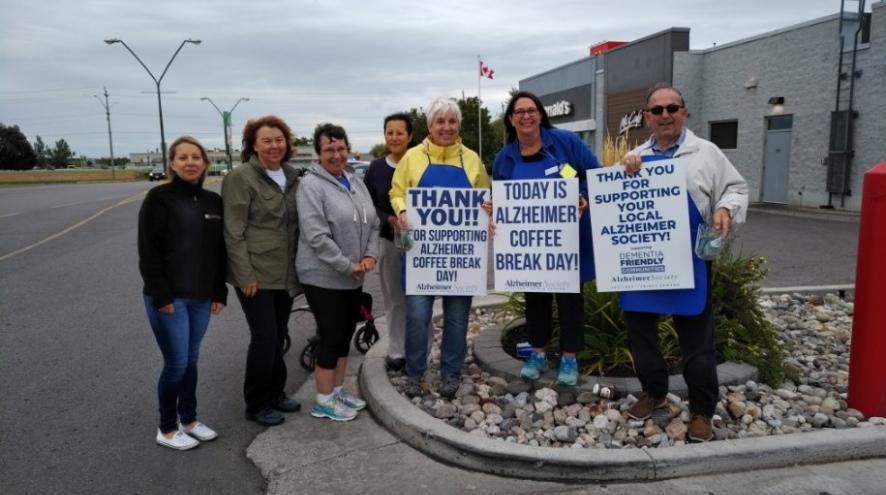 Your support will ensure that we are able to acquire new resources and equipment, pursue training opportunities, and expand our services and programming. Email the Fund Development team today!
Because only 40% of our budget is funded through the government, the Society depends on fundraising events and donations to provide programs and services across Hastings County, Prince Edward County and Brighton.
The monies pay for salaries, travel, training, internet, phone, heat, light, support group costs, library resources, etc.
Each year, the Society raises over $200,000 thanks to support from individuals and businesses who understand the importance of our mission!
Find out below how you can help us generate even more funds for our mission: