In Home Activation
This new program provides social and physical recreation to persons living with dementia who are living at home!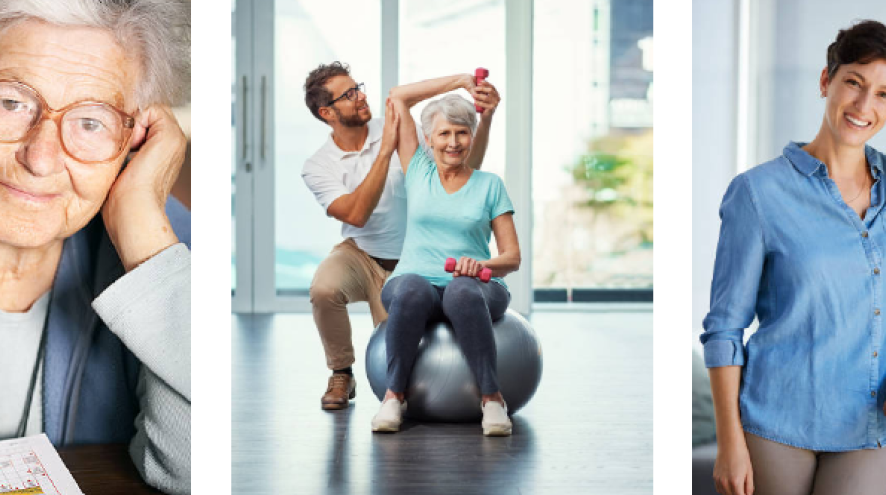 This program provides the opportunity for persons living with dementia to participate in a range of leisure activities that are stimulating, therapeutic, and engaging in their own home.
This program also aims to empower care partners by teaching a variety of activities that can be done within the home environment, while also providing caregiver relief.
Program details: Clients and their care partner(s) will receive visits once per week, for an hour and a half, for 12 weeks. Each weekly visit will involve facilitated activities that will address social, physical, emotional, spiritual, intellectual, or vocational domains of wellness based on the needs of the person living with dementia.
There is no cost for participation in the In-Home Activation Program.
In order to be eligible for the program you must:
Be a client or willing to be a client of the Alzheimer Society Hastings-Prince Edward
Be living in the community (excluding Long Term Care and Retirement Residences)
Individuals interested in participating will be assessed by the Activation Coordinator to determine the client's abilities and interests. After the initial assessment, the coordinator will determine if the client is suitable for weekly visits with an In-Home Activation volunteer or if they will stay under the caseload if the Activation Coordinator.