Project Lifesaver
read
Project Lifesaver uses state of the art technology to provide assistance in locating those that wander.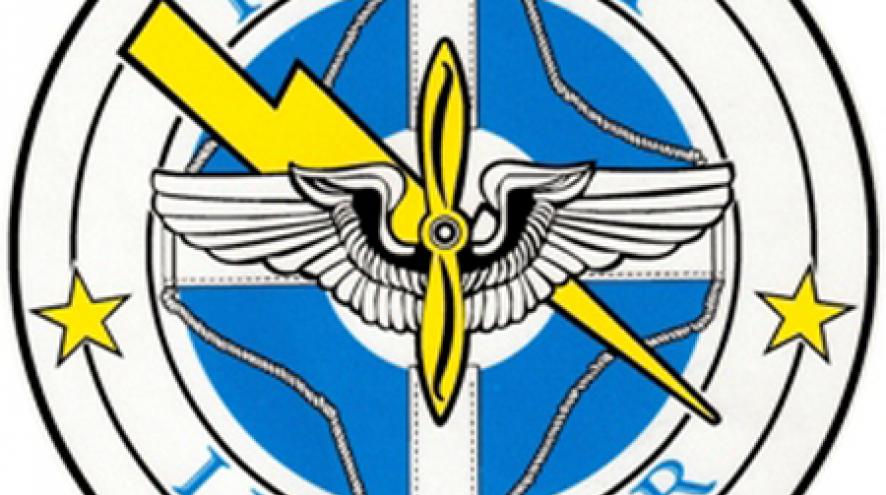 To obtain an application package and to discuss the fees associated with the program, please contact Tania Kerik, Intake Coordinator at:
About the program
The primary mission of Project Lifesaver is to use state of the art technology to assist in search and rescue efforts for those who wander.
With Project Lifesaver, the average rescue time to locate a missing person is 30 minutes - this timely response reduces potential for injury and may save the life of your loved one.
According to the Alzheimer Society of Canada there are currently over half a million Canadians living with dementia. In the next 12 years, nearly a million Canadians will have dementia.
During the progression of Alzheimer's disease, 60%* of individuals will wander away from home at least once, and 50%* of wanderers not found within 24 hours are at risk of serious injury or even death.
The Alzheimer Society of Hastings - Prince Edward is now working together with local Police services to assist in the location efforts of those who have wandered. Participants in the Project Lifesaver program wear a personalized wristband that emits a tracking signal.
When caregivers notify 911 that their loved one is missing, a specialized law enforcement Search and Rescue Team responds to the area where the participant was last seen and utilizes a mobile-location tracking system to assist in search efforts.
Eligibility
The participant must:
Be diagnosed with Alzheimer's disease, dementia or another cognitive impairment that places them at risk of wandering
Reside with and monitored by a Caregiver 24 hours per day, seven days per week
Be a resident of the catchment area serviced by the Alzheimer Society of Hastings - Prince Edward
Be restricted from operating a motor vehicle
The caregiver must:
Have acting Power of Attorney authority
Be able to provide the Participant with around the clock care
Be able to verify and document daily battery checks, providing copies to the office as requested
Be able to bring the participant to a location within their community for battery changes