Minds in Motion®
read
Minds in Motion® is a community-based social program that incorporates physical activity and mental stimulation for people with early to mid-stage signs dementia and their care partners.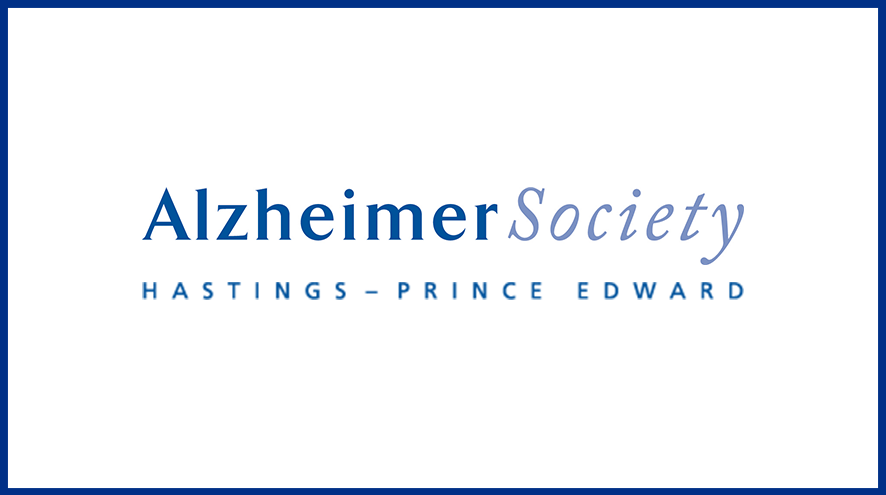 To register and learn more, please contact Sarah Bradshaw, Operations Manager:
What is Minds in Motion®(MiM)?
Combining physical activity and mental stimulation, Minds in Motion unfolds to laughter and chatter, with new friendships forming and stories being shared.
The participants
Minds in Motion participants have early to mid-stage signs of dementia and are accompanied by their care partners
In some circumstances individuals register on their own, please connect with your local Alzheimer Society for more information on this option
A maximum of 11 couples, or 22 participants, enrolled in each eight-week program
Each pair pays a minimal registration fee (fees may vary by community)
The program
The 2-hour program runs once a week, for 8 weeks, in a community-based program centre, and offers:
Gentle and easy to follow physical activities
Fun social activities focused on building personal skills
The benefits
For the person with dementia:
Improved balance, mobility, flexibility, and alertness
Increased confidence, and comfort with their own circumstance
Mutual support from others facing similar experiences
For the care partners, it's an opportunity to focus on their own health, and have fun with their partner. Other benefits include:
Seeing the person they are caring for enjoying themselves
Mutual support and learning from other care partners
All participants can benefit from:
Sharpened mental functioning, sometimes lasting 2-3 days.
Increased sense of social participation
Minds in Motion 2023
Join ASHPE staff  for a MINDS IN MOTION wellness program. Exercises, activities, discussion and more - in a safe, open environment. 
Contact us today to find out more about Minds in Motion and to try it out! For persons living with dementia and their partners in care.