Fundraise and participate
Be a fundraiser for the Alzheimer Society of KFL&A - your time, on your terms!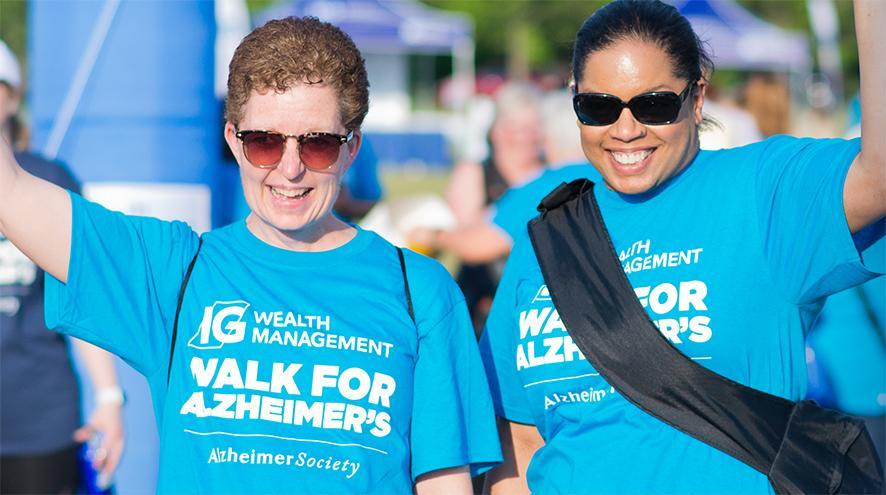 The Alzheimer Society of KFL&A relies on people like you to help us support people living with dementia and generate new knowledge about this devastating disease. Here are some fun ways that you can help us generate even more funds for our mission. We invite you to donate, participate or volunteer in any of our fundraising events, design your own ( with help from our fundraising staff) and/or donate to any of the Alzheimer Society or third party events.
If you have an idea not listed below, please call us and we will help you get started!