The Mary Bernice Allen Memorial Fund
Ontario
read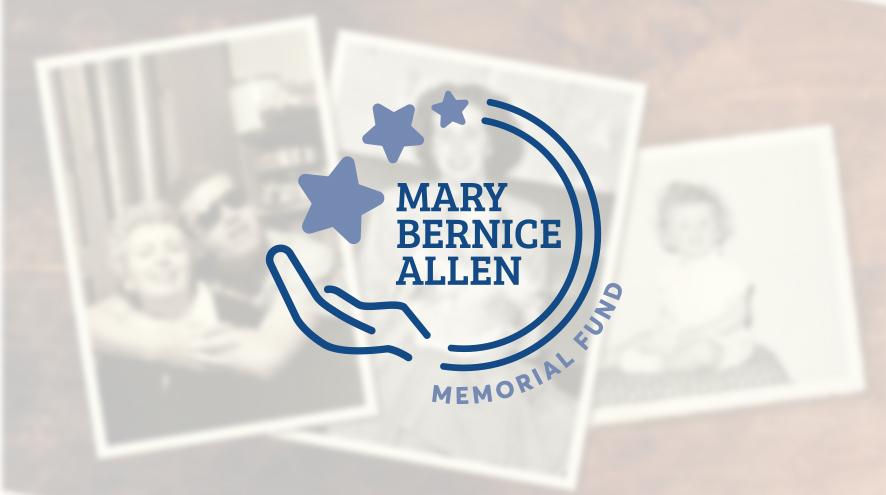 March of this year marked the 20th anniversary of my Mom's passing. In late 2017, as this momentous anniversary was approaching, I felt compelled and inspired to do something very special to honour both who she was and the remarkable legacy she left behind. In the early 1990's my Mom was diagnosed with Alzheimer's disease. At the time, this startling diagnosis was quite overwhelming for our family. It came at a time when less was known about the disease. Furthermore, back then, dementia wasn't a topic that was openly discussed in families much less the general public. Today, while things have changed, there is still stigma surrounding dementia. I am extremely grateful that the Alzheimer Society continues to work on addressing stigma and changing perceptions of what it is like living with Alzheimer's disease and dementia.
I believe that without impactful provincial programs and cutting-edge research our society will be overwhelmed in the future. In creating the Mary Bernice Allen Memorial Fund at the Alzheimer Society of Ontario, I hope that with your support, we can help build a pool of funding that will be used to support research as well as provincial programs that that will positively impact the lives of those living with dementia as well as the network of caregivers who help them through their journey with the disease. Proceeds from the Mary Bernice Allen Memorial Fund have already supported essential programs like Alzheimer Society's U-First!® and First Link® programs.
My Mom had a remarkable generosity of spirit. That's why the Mary Bernice Allen Memorial Fund was created at the Alzheimer Society of Ontario, I know my Mom would want people to come together to help and support those living with and impacted by all forms of dementia.
Brent Allen,
Son of Mary Bernice Allen