Career opportunities
Join our enterprising team at the Alzheimer Society of Peel and learn how you can combine passion with purpose.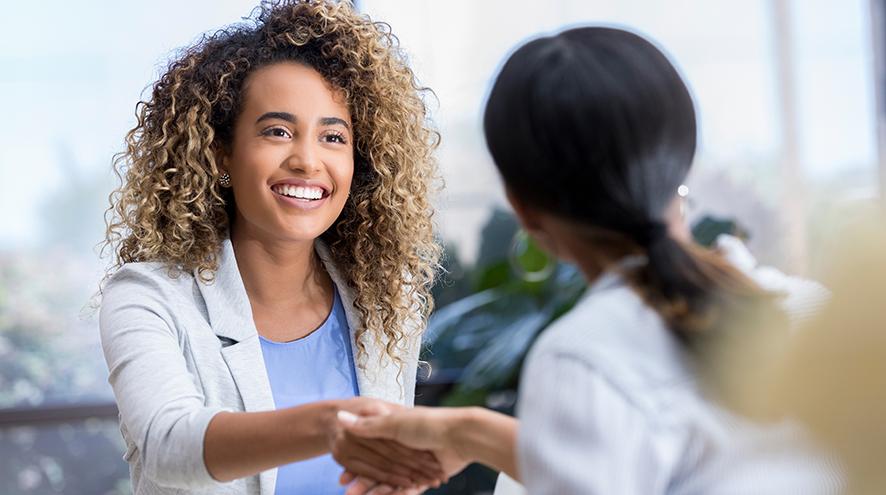 Are you ready for a career with one of the leaders in Dementia Care? If so, we are ready to invest in you.
We offer:
Opportunity to work a 4 day work week
RRSP with company match for up to 5% of your annual salary
Generous vacation entitlements and personal days
Professional development through innovative educational opportunities
Annual education reimbursement
Employee recognition
Complete insurance coverage-medical, dental, vision, life insurance
Did you know: ASP has an average staff retention rate of 95%; well above industry standard of 85%. And ASP's turnover rate is consistently well under the industry standard of 15%, averaging 4% or less! This means when a person joins ASP, they stay with us!
With over 86% of our staff working at ASP for 2 years or longer, (53% working 5 years or more), we will provide you with the opportunities to develop your skills so that you can advance in your career.
ASP is the largest chapter in Canada, providing the most services and supports to Persons Living with Dementia and their Care Partners. We are a leader in Dementia Care education, providing training to over 70 community partners. Apply today and start your career path with ASP.
To join our exceptional team, take a look at our current job postings!