First Link® Care Navigation
read
Get support in a way that works for you. Our First Link® Care Navigators work with individuals, care partners and families to make informed decisions and live better throughout the journey.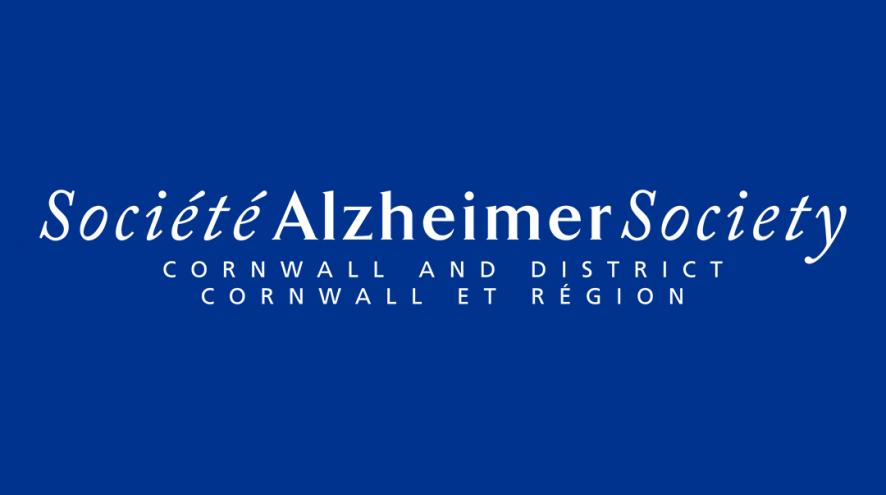 What is First Link®?
First Link® is a reference protocol for doctors and healthcare professionals working with people with Alzheimer's or related dementia. It aims to:
Promote optimum care & support for people with Alzheimer's or related dementia, as soon as they are diagnosed;
Effectively meet the needs and expectations of people with Alzheimer's disease and their families, in terms of the care and assistance we provide.
First Link® Care Navigation support can include:
Learning strategies to manage symptoms
Balancing independence and safety
Navigating healthcare services and treatment options
Provide guidance in seeking legal and financial advice
Please contact our office to get connected to a First Link® Care Navigator.
First Link® has no cost to you
It is never too early to seek support.
No referral or diagnosis is required to access our services.
We support clients impacted by Alzheimer's disease and ALL related dementias.
Referrals 
We encourage doctors to make a referral as soon as possible. The First Link® program allows doctors and other health professionals the opportunity to directly link a person with the Alzheimer Society of Cornwall & District and permits us to make that first step.
Anyone can make a referral to the Alzheimer Society.