Contact us
read
Alzheimer Society of Cornwall & District offers support, information and education.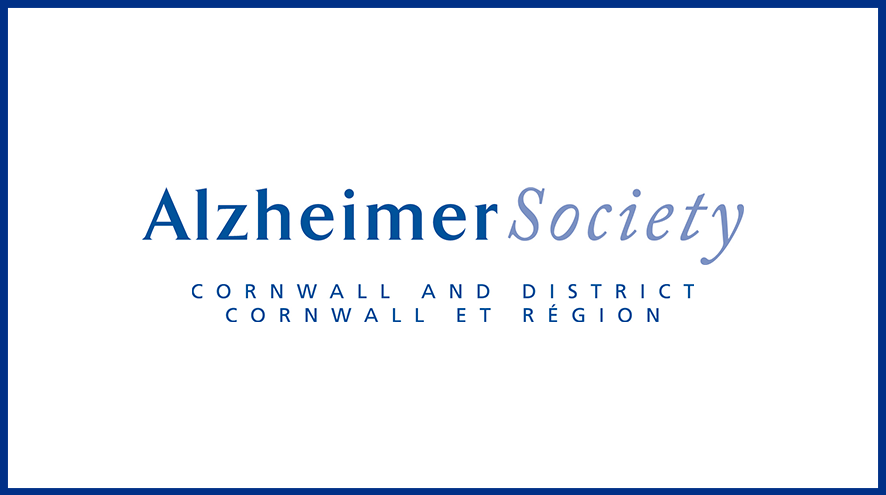 Find out all the ways you can get involved in your own way in your own time.
Alzheimer Society offices are located in every province across Canada. To find programs and services in your region:
Choose Find Alzheimer Societies in Canada at the top of this page to view the website of your provincial Alzheimer Society where you can locate the office nearest to you.
Departmental contacts
Executive Director: Caroline Guimond 613-932-4914 ext. 204
Administrative Assistant: Dayle Whitney 613-932-4914 ext. 200
Day Program Coordinator: Nicole Piché 613-361-2391 
Education Coordinator: Josée Desrochers 613-932-4914 ext. 202
Communication/Campaign Coordinator: Catherine McPhee 613-932-4914 ext. 206
Family Support Case Worker: Jeanne Poirier 613-932-4914 ext. 203
Family Support Case Worker: Lindsay Ferguson 613-932-4914 ext. 205
email: [email protected]
Office information
Visit us at the following locations:
Cornwall Office
106B Second St. West
PO Box 1852 Cornwall, ON K6J 1G5
Hawkesbury Office
250 Main Street, Suite 210
Hawkesbury, ON K6A 1A5
For general inquiries: [email protected]
Tel: 613-932-4914
Toll Free: 1-888-222-1445
Fax: 613-932-6154
Hours of operation: Monday to Friday from 8:30 to 4:30.
Evenings available by appointment only