Adult Day Program
read
This program is available to individuals of any age with a probable or confirmed diagnosis of dementia. It provides a chance to enjoy activities designed to enhance well-being in a safe and supportive setting.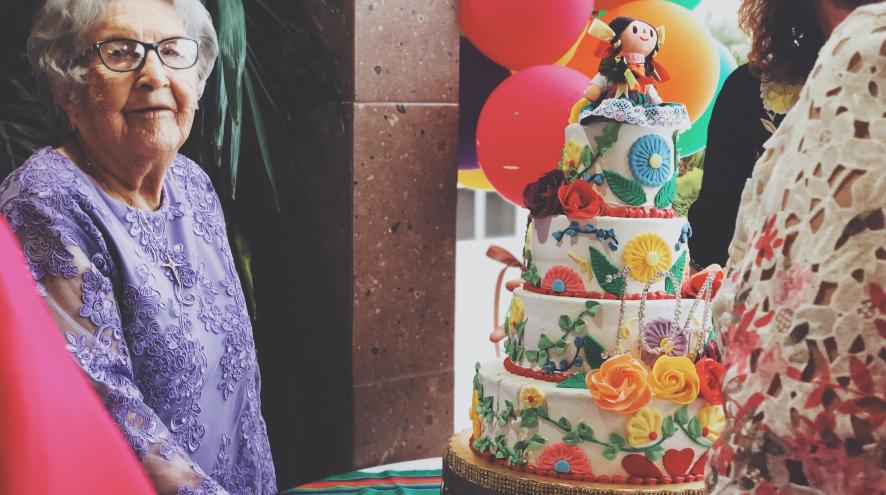 For more information, call our Day Program Coordinator at (613) 361-2391
Adult Day Program
The Alzheimer Society of Cornwall & District hosts an Adult Day Program in Forest Park (Monday, Tuesday, Wednesday, and Friday) and Hawkesbury (Thursday) from 9:30 a.m. to 2:30 p.m. This program serves individuals living in our catchment in Prescott-Russell. There is a fee of $21 / day to participate, which includes transportation, a meal, and activities. 
What is the Adult Day Program?
The purpose of the Adult Day Program is to meet the needs of persons living with dementia (PLWD) who have functional impairments. It is a structured, comprehensive program that provides a variety of health, social, and supports services. Our goal is to assist PLWD to remain in the community, and to engage in activities that are responsive to their physical, intellectual, and emotional capabilities, as well as environmental, and social needs. We aim to enhance participants' self-esteem and to provide them with a feeling of companionship and security. All the while, the Adult Day Program provides respite for the caregiver.
Who is eligible?
The Adult Day Program is for individuals with a probable or confirmed diagnosis of Alzheimer's disease or related dementia. Individuals of all ages are welcome to join our Adult Day Program.
Clients must:
Be relatively independent with their personal needs as only limited assistance can be provided

Live at home or in a retirement home

Reside in our catchment area

Have a valid Ontario Health Card
The client's needs and abilities will be evaluated by our staff prior to admission to the day program to make sure our program is right for them.
Activities Calendar
Click the link below to view this month's activity calendar.