Programs and services
The Alzheimer Society of Cornwall and District provides support, information and education to those living with dementia, their care partners and families no matter the stage of the journey. We serve the counties of Stormont, Dundas, Glengarry, Prescott-Russell, the city of Cornwall and Akwesasne.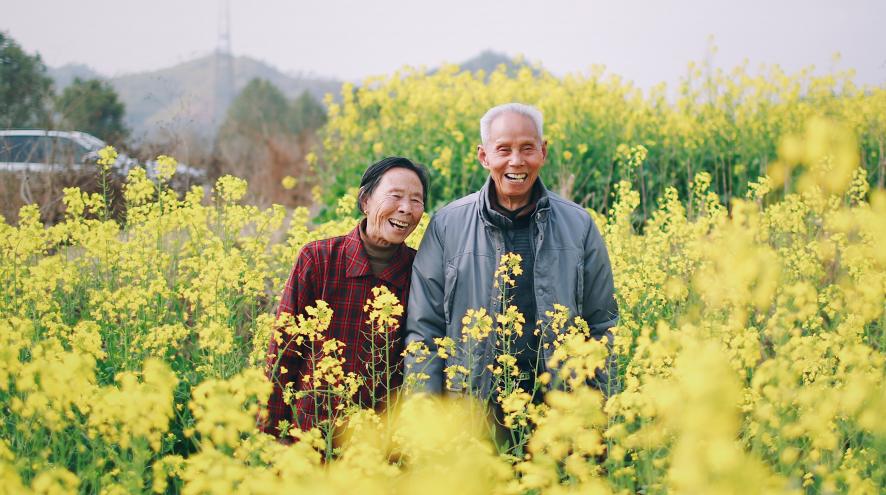 Connecting to the Right Services
Navigating the healthcare system and community support services can be challenging.  It is important to find the right supports for the person with dementia and their care partners.