Volunteer Positions
The Alzheimer Society engages volunteers in all areas of the organization. Here, you will find an overview of how volunteers support the organization.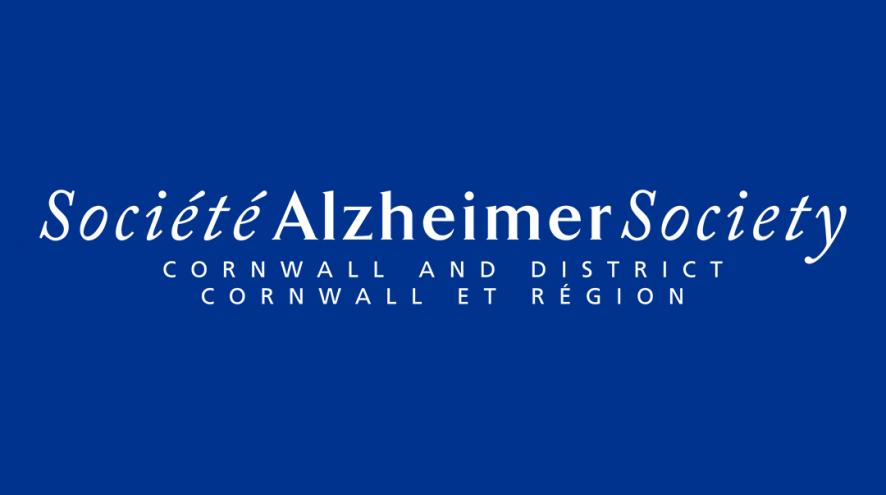 Administrative Support
Clerical Assistance
Volunteers assist with general office work like assembling packages, phone calls, preparing for mailing, event preparation tasks and other duties.
Marketing Assistance
Volunteers assist with social media, graphic design, event management, sponsor solicitation and other duties.
Photography
Photographers attend Society special events to capture them on camera. They are responsible for taking the pictures, editing, and submitting the pictures to the Society.
Special Events
Throughout the year, the Society hosts a variety of different fundraising events that you can volunteer. Roles vary at each event but may include registration, information, food preparation, clerical assistance, sponsorship recruitment and more.
This spring Walk is a community-based fundraising event taking place in 3 different locations across our 5 eastern counties. Roles vary at each Walk site but may include registration, information, marshaling and more. For more information on the Walk, click here.
During Canada Day weekend, the Society hosts a softball tournament fundraiser in Vankleek Hill. Help for Hope Lottery This fall lottery gives participants an opportunity to win cash prizes.
Before Christmas, the Society hosts an auction and spaghetti dinner fundraiser. For more information on the auction, click here.
This winter fundraiser gathers local businesses in the community to participate in a soup competition for the community to enjoy.
Trivia Nights fundraisers are held quarterly at various locations throughout the region.
Social Work
The Society offers a wide variety of Active Living Programs for people living with dementia. On average, each program requires 4-6 support volunteers. Volunteer responsibilities vary based on the unique requirements of the programs, but include program set up and take down, greeting clients, taking attendance, having meaningful interaction with clients and support client engagement.
An Adult Day Program Volunteer supports staff and clients with assigned duties to promote client-centered care. They support the overall functioning of the program and the needs of our clients. For more information on our Adult Day Program, click here.
Education Volunteer
An Education Volunteer assists and supports the Education Coordinator with a wide range of programs such as Minds in Motion, a variety of public education sessions, and wellness fairs.