Support Groups
read
Gather in small groups to receive education, learn from others' experiences, and not feel alone.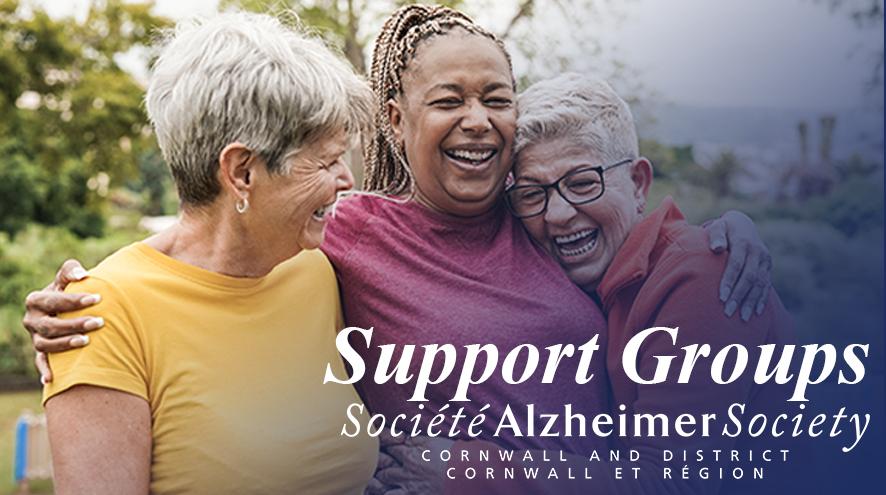 Please contact our team for more information on times and locations.
Upcoming Support Groups
Cornwall & Williamsburg Support Groups
**These Support Groups will resume back in September 2022. These are offered in both French and English. 
Contacts:
Kaylee Ferguson | (613) 932-4914 ext. 205
Birgit Lueck | (613) 932-4914 ext. 207
Alexis Labrecque-Bedard | (613) 932-4914 ext. 255
Alexandria Support Groups
Monday, July 18th, 2022 | French
Monday, August 15th, 2022 | French
Contact: Josée Desrochers-Leduc | (613) 932-4914 ext. 202
Clarence Creek Support Groups
Wednesday, July 13th, 2022 | English
Wednesday, July 13th, 2022 | French
Wednesday, August 17th, 2022 | English
Wednesday, August 17th, 2022 | French
Contact: Jeanne Poirier | (613) 932-4914 ext. 203
Vankleek Hill & Hawkesbury Support Groups
Thursday, June 16th, 2022 | Vankleek Hill | English
Thursday, June 23rd, 2022 | Hawkesbury | French
Wednesday, July 13th, 2022 | Hawkesbury | French
Thursday, July 21st, 2022 | Vankleek Hill | English
Thursday, July 28th, 2022 | Hawkesbury | French
Wednesday, August 10th, 2022 | Hawkesbury | French
Thursday, August 18th, 2022 | Vankleek Hill | English
Thursday, August 25th, 2022 | Hawkesbury | French
Contact: Christine Brunet | (613) 932-4914 ext. 210