Support Groups
Led by an experienced facilitator, groups of individuals living with dementia and/or care partners gather monthly in small groups to receive education, learn from other's experiences, and not feel alone. Offered in-person and virtually in both French and English.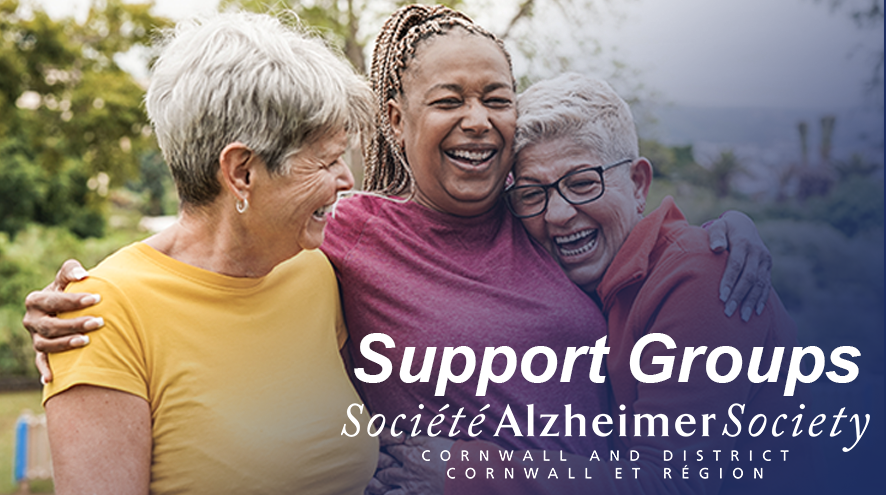 Please contact our team for more information on times and locations.
**Please note that some of our Support Groups have stopped for the summer months and will resume in September.