The IG Wealth Management Walk for Alzheimer's

read
Let's walk all over Alzheimer's! 25,000 more Canadians are diagnosed each year. We need your help to improve quality of life for people with dementia.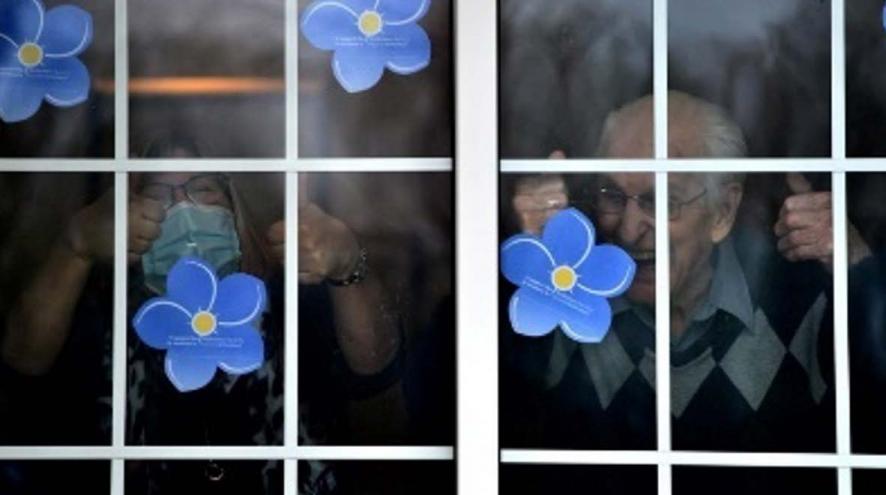 Join Us!! Let's Walk All Over Alzheimer's!
By registering for this year's IG Wealth Management Walk for Alzheimer's, fundraising, and committing to walk 4,029 steps, you are showing the 4,029 Cornwall & District residents living with dementia and those that care for them that they do not walk on their journey alone.
Here is how you can start fundraising and getting those steps in!
Set up your Personal Fundraising Page!

Log into your Participant Centre and update your photo, share your story, and set your fundraising goal. You will be given a customized link that you can share within your network to help you fundraise!

Pledge yourself!

Get started by giving yourself a boost in reaching your goal. By making a self-donation, you show your friends and family how much you care about the cause and will help motivate them to donate too!

Start sharing!

Use the power of social media to your advantage and spread the word about the

#IGWalkForAlz

&

#AlzStepChallenge

. Share pictures of your step progress and your Personal Fundraising page to keep your momentum going.
Help us reach our goal of walking 240,000 steps in honour of the 240,000 people living with dementia in Ontario. You can do your part by walking 4,029 steps—one for each person living with dementia in our community.
Please check out our Facebook page to find more information about an exciting, fun local Walk Scavenger Hunt for a chance to WIN great prizes!
Thank you for taking the first step to making a difference in the lives of those impacted by dementia. Your efforts will help raise crucial funds to meet the growing demand of life-changing programs and services that our community relies on for their wellbeing.
If you have any questions, please contact us at [email protected].