Board of Directors
The Board member is legally and morally responsible for all activities of the Alzheimer Society of Cornwall and District. The Board makes all decisions with respect to governance, overall policy, service direction and budget.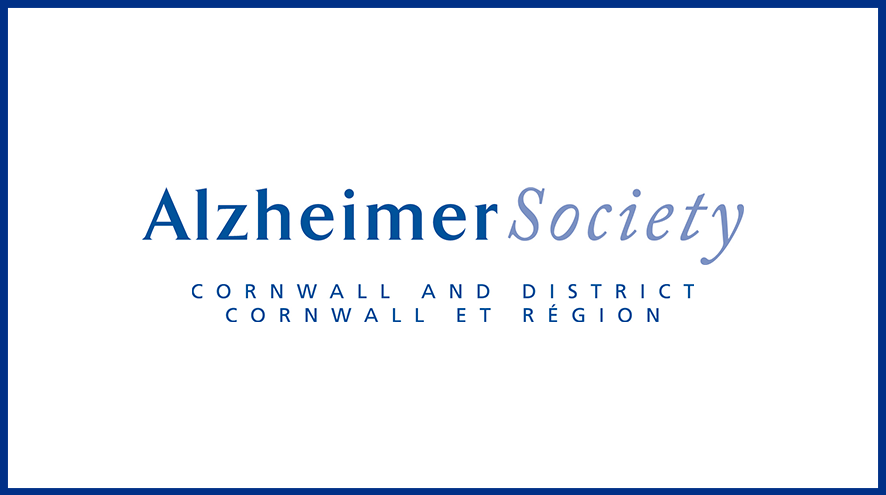 Our Board of Directors
George Knezevic - President
Linda Geisel - Vice-President
Joanne Beda-Tansey - Secretary
Anita Roach - Treasurer
Peter Sorby - Director
Penelope Smith - Director
Denis Richer - Director
Josée Roy-Pilon - Director
Responsibilities of Board Members
This position has the following components:
- Governance Commitment.
- Fiduciary and Legal Responsibilities.
- Assurance of ED performance.
- Liaise with the five-county communities to assist in improved dementia care.
Organizational Chart
To learn more about the Alzheimer Society's structure, please review the Organization Chart.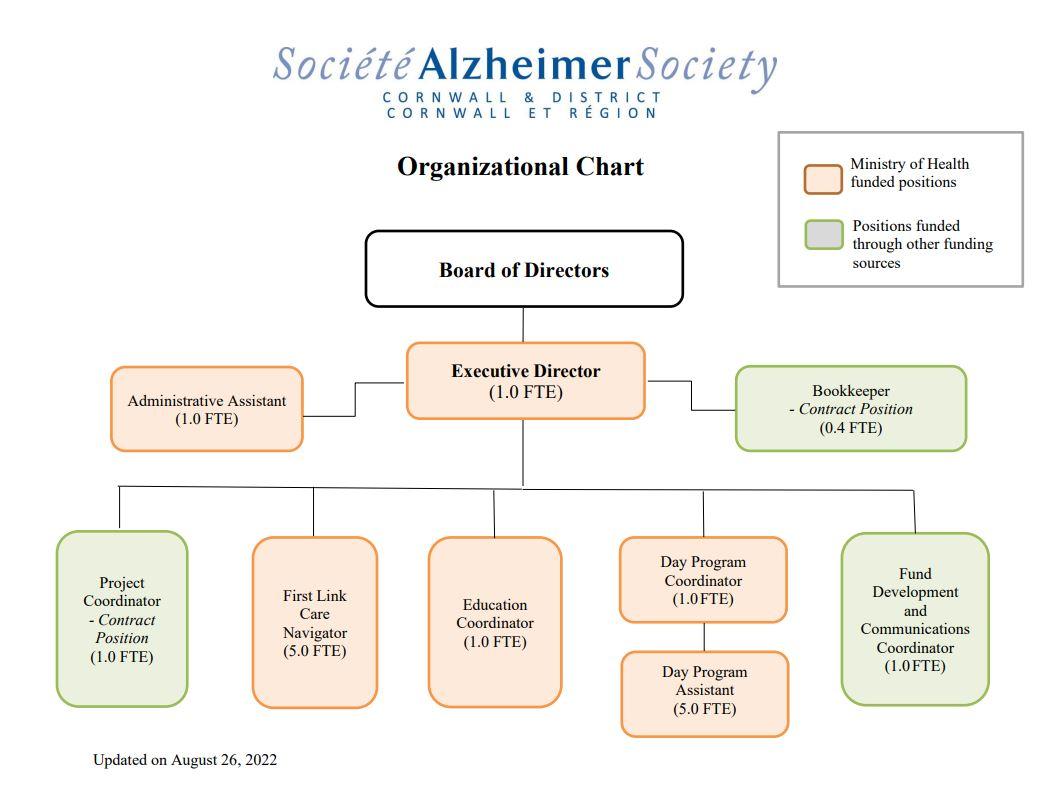 Become a Board Member
We are always looking to recruit new members to our team. If you are interested in applying, please contact our Interim Executive Director Cathy Barrick at [email protected].