Anything for Alzheimer's
Consider raising awareness of Alzheimer's disease and related dementia by organizing a fundraising activity. All proceeds support our local programs and services offered by the Alzheimer Society of Cornwall & District.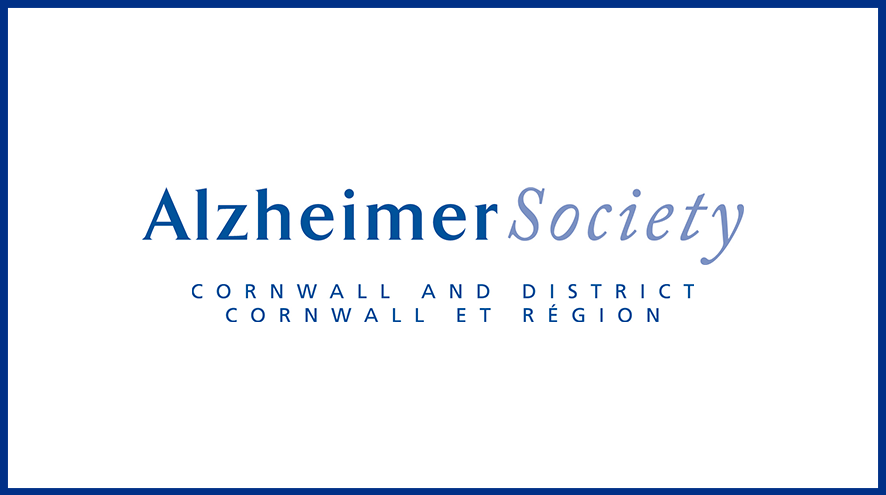 By fundraising through Anything for Alzheimer's, you'll become part of an invaluable collective of individuals, corporate and community groups who are dedicated to making a difference for caregivers and people living with Alzheimer's disease and related dementia.
Start with an Idea
There are so many ways you can fundraise. Whether you raise funds for a birthday, have a yard sale, be bold and do a polar dip, run a marathon, organize a sports tournament or a strawberry social, the limit to your fundraiser is your imagination. We encourage you to do something you love and are passionate about. Once you have an idea, set it into motion.
Online Portal
To help you facilitate your event, we've created an online portal that you can use to help manage your event. There, you will find:
Customizable Fundraising Page: Describe your event and invite people to give.
Donations Tab: An easy way that people can donate to your event. Donors are receipted.
Customizable Email Templates: Let your friends and family know about your fundraiser.
Tips and Tools: Including downloadable posters and pledge forms.
Questions
For any questions or inquiries, please feel free to contact our Fund Development Coordinator:
Tel: (613) 932-4914 ext. 206 or
Toll-free: 1 (888) 222-1445 ext. 206
Email: [email protected]