Dementia-Friendly Communities
read
Dementia-Friendly Communities provides local businesses and organizations with education about dementia and strategies to provide good customer service to people living with dementia.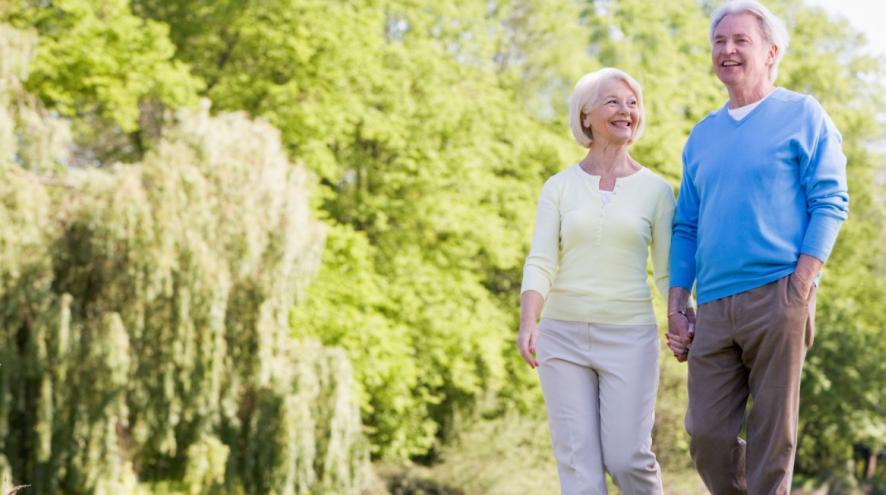 Are you or your business or organization interested in finding out how to be a part of the Dementia-Friendly Communities program? Find out how to get involved by emailing us at [email protected] or by calling 905-576-2567.
What is a dementia-friendly community?
A dementia-friendly community is a community that
UNDERSTANDS

dementia and the challenges that people living with dementia face in their community

ENCOURAGES the inclusion and independence of people living with dementia
ASSISTS people living with dementia in the most appropriate and helpful ways
VALUES and welcomes people living with dementia in their businesses and establishments
Directory of dementia-friendly businesses and organizations in Durham Region
More businesses and organizations will be added as they join the program.
Abounding Grace Home Care Services
Advanced Hearing
Ajax-Pickering Community Care Durham
Brooklin Community Centre Bryson Insurance
Brooklin Medical Centre
Bryson Insurance
Community Development Council Durham
Connie's Brooklin Village Shoppe
Copper Branch
Custodia Home Management for Seniors
Durham Caregiver Coaching Services
Eggsmart Whitby
Endless Ideas
Goodberry
Health Rite Pharmacy
HomeWell Senior Care
Humphrey's Boutique
IDA Pharmacy - Brooklin
Isenor Live Mediation Services
LiveWell Pathway
Lotus Home Interiors
Mason Bennett Johncox
Massage Therapy in Ajax
Mystic Moon
NeuroChangers
Next Steps Solutions
Oshawa-Whitby Community Care Durham
Pita Deli
Precision Denture Care
Qualicare
RBC Dominion Securities
Step by Step Seniors
Sutton Heritage Realty
10 Weeks to Wow
The Lighthouse Retreat Inc.
Town of Ajax Libraries and Business Office
Town of Whitby , Recreation Facilities
Town of Whitby Mayor and Council
Town of Whitby Libraries
Town of Whitby Seniors Centre
Welcome Centre Immigration Services-Ajax
Whitby Vision Care