Bilingual Donor Services Volunteer
Application deadline: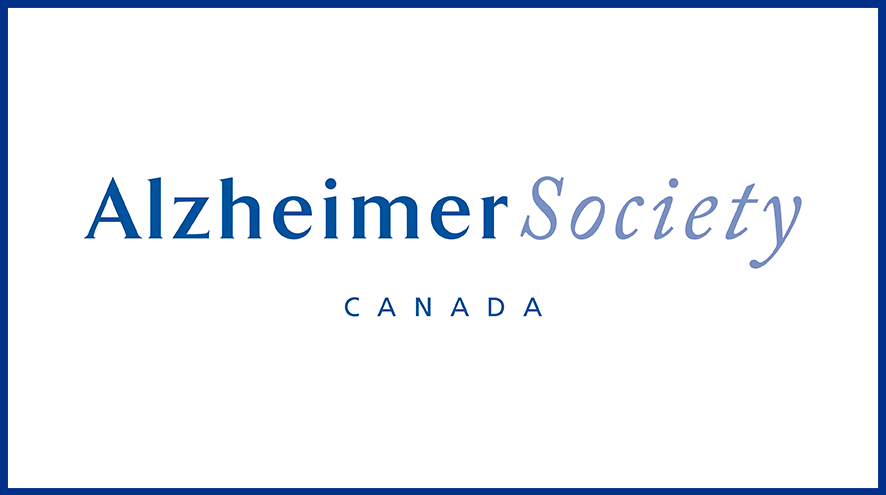 View this posting as a downloadable, print-friendly PDF.
Overview
The role of a volunteer Bilingual Fund Development Volunteer is to help staff in the completion of tasks which support the endeavours of the Fund Development Department at the Alzheimer Society of Canada. This is a work-from-home position.
Qualifications & Experience
Comfort communicating in both English and French

Interest and experience in the assigned tasks. 

Comfort level working with Microsoft Office Suite, including managing large spreadsheets in Excel.

Communicating with donors or staff by telephone & email.
Responsibilities
Complete assignments as agreed upon (see Other things to know, below).

Be prepared to learn about Alzheimer's disease and the services of the Society.

Ensure information regarding donors and their relationship with the Society is treated in a confidential manner.
Time Commitment
Mutual flexibility as to weekdays and time.

Available for six months minimum.
Orientation & Training
Orientation to the Alzheimer Society of Canada and Alzheimer's disease provided by the Donor Relations Co-ordinator.

Training to the position provided by the designated supervisor depending on the assignment.
Benefits
Opportunity to offer skills and experience in a meaningful way.

Educational opportunities to enhance volunteer understanding of Alzheimer's disease and related dementias.

Formal and informal appreciation for your contribution to the Society's work.

A Letter of Reference, upon completion of commitment if requested.
Other things to know
The volunteer Fund Development Assistant will offer aid with light administrative duties as such:
Assessing donor voice messages and emails, coding their files as necessary.

Data entry in fundraising data base.

Other tasks as the supervisor see's fit.
If you are interested in applying, please contact Jeanelle Bertheau, Bilingual Donor Relations and Database Administrator, at [email protected].