Video: Forecasting Canada's dementia and brain health future
Hear from a panel of dementia experts for this special World Alzheimer's Month edition of Dementia Talks! Canada. Together, we discussed the latest predictions for dementia numbers in Canada according to the Landmark Study – and ways to take action for change right now.
Dementia is increasing in Canada
According to research in our new Landmark Study, more people are being diagnosed with dementia, with over 1 million people living with dementia by 2030 and nearly 2 million by 2050.
How can we meet the coming dementia challenges in our nation – or even work on preventing them?
Hear from the experts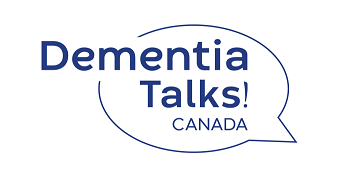 In this September 14, 2022, Dementia Talks! Canada webinar, leading researchers and people with lived experience of dementia explored these questions, reviewed the latest numbers and forecasts as reported in the Landmark Study, honoured the unpaid labour of family-and-friend care partners and zoomed in on the exponential power of risk reduction. 
The challenges ahead will likely be considerable. But working step by step, it is possible for both individuals and institutions to take action.
Our panellists
Catherine Ann Kelly, Care Partner & Advocate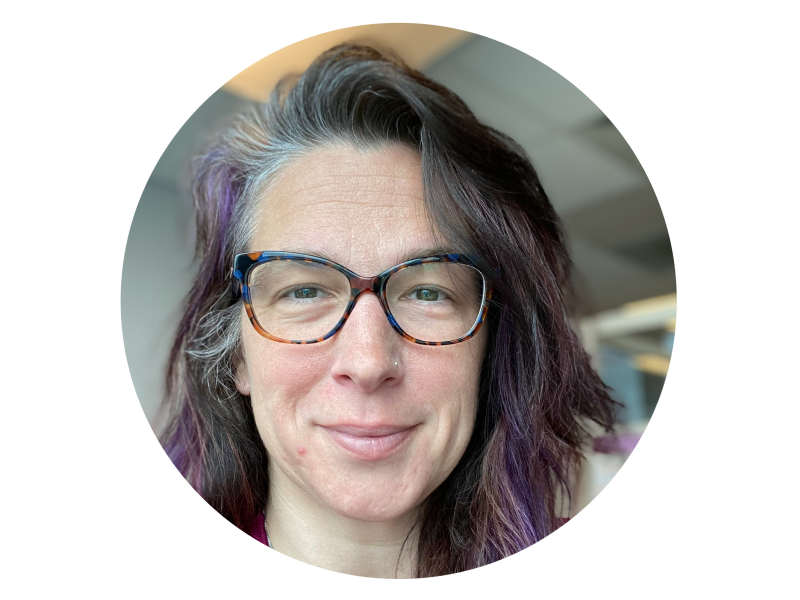 Catherine Ann Kelly is a mom, wife, sister, daughter, and community member. She lives in a red biscuit house on the Atlantic Ocean with her dancing partner, Wayne, and their two children – Sibéal and Xavier. Catherine's Mom, Isabel, was diagnosed with vascular dementia in 2009. Catherine cared for her mom at home, while raising two children, until Isabel's death in 2018. Catherine's experience with dementia changed her life. 
Catherine is Lead Facilitator with the Newfoundland and Labrador Human Rights Commission, founder of Got the Dementia, Chair of Harbour Main's Tourism, culture, and Heritage Committee, GU7 soccer team manager, past president of the St. Leonard's Society of Canada, and member of the Canadian Consortium on Neurodegeneration in Aging's Lived Experience Committee. She loves finding the perfect beach rock, picking blue berries, trying the best IPAs, coffee shops, epic magical battles with Xavier, colouring with Sibéal and having nachos with Wayne. She will never read all the books she buys. Catherine tries to live her mother's mantra of 'Love Everybody'.
Dr. Nicole Anderson, PhD, Senior Scientist and Interim Executive Director of Scientific and Academic Affairs @ Rotman Research Institute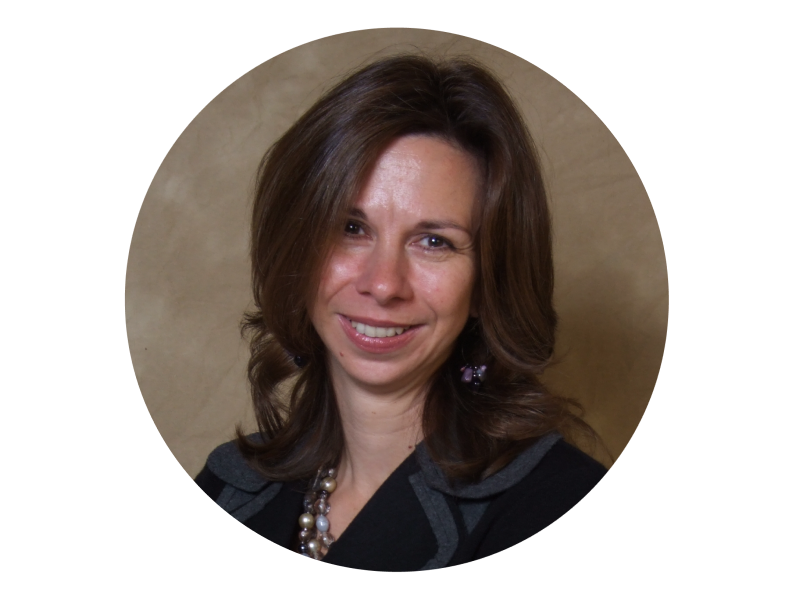 Dr. Nicole Anderson is a Senior Scientist and Interim Executive Director of Scientific and Academic Affairs at the Rotman Research Institute at Baycrest, and a Professor of Psychology and Psychiatry at the University of Toronto. She obtained her undergraduate degree in Psychology from Washington University in St. Louis, and her Masters and PhD. from the University of Toronto. She is also a registered clinical neuropsychologist, the Director of the Ben & Hilda Katz Interprofessional Research Centre in Geriatric and Dementia Care, and the Associate Scientific Director of the Kimel Family Centre for Brain Health and Wellness at Baycrest.
Dr. Anderson's research focuses on memory, attention, and lifestyle dementia risk reduction interventions for healthy older adults and older adults with mild cognitive impairment. She has over 100 research papers and book chapters published in international journals on aging, cognition, and neuropsychology. In 2012, she published a book with two colleagues, Drs. Kelly Murphy and Angela Troyer, for the lay population called Living with Mild Cognitive Impairment: A Guide to Maximizing Brain Health and Reducing Risk of Dementia, of which they are currently working on the second edition. 
Dr. Joshua J. Armstrong, PhD, Research Scientist @ Alzheimer Society of Canada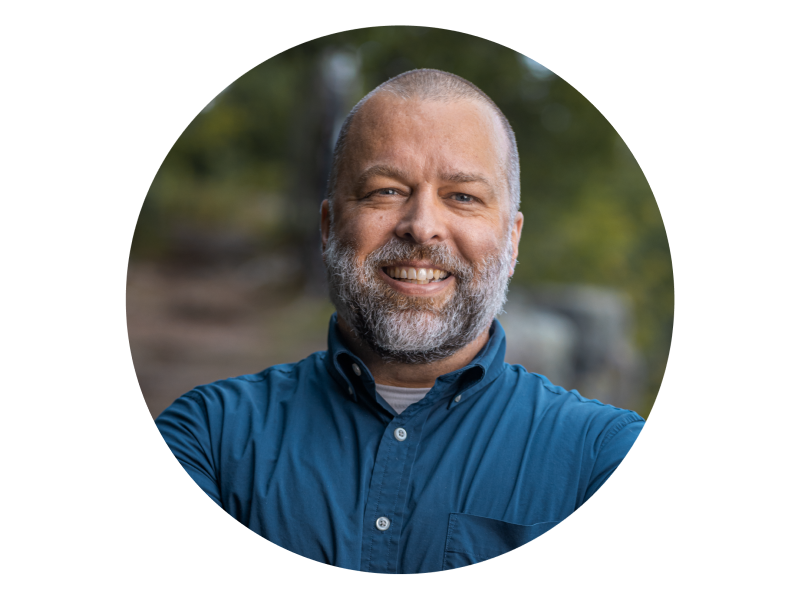 Josh is a Research Scientist for the Alzheimer Society of Canada and currently lives with his family in Thunder Bay, Ontario.  With a multidisciplinary background in the health sciences, Josh brings research expertise in data analytics, gerontology, epidemiology, health measurement, and public health to the organization. He completed his PhD at the University of Waterloo in the School of Public Health and Health Systems in 2013. 
After receiving his doctorate, Josh went on to complete an Alzheimer Society Research Program postdoctoral fellowship with the Geriatric Medicine Research group at Dalhousie University. His postdoctoral research work, under the supervision of Kenneth Rockwood, Melissa Andrew, and Arnold Mitnitski, focused on analytical studies in large population-based cohort studies examining frailty and cognitive decline in older adults.  Prior to joining the Alzheimer Society of Canada, Josh was an Assistant Professor in the Department of Health Sciences at Lakehead University.
Dr. Viviane Poupon, PhD, President and CEO @ Brain Canada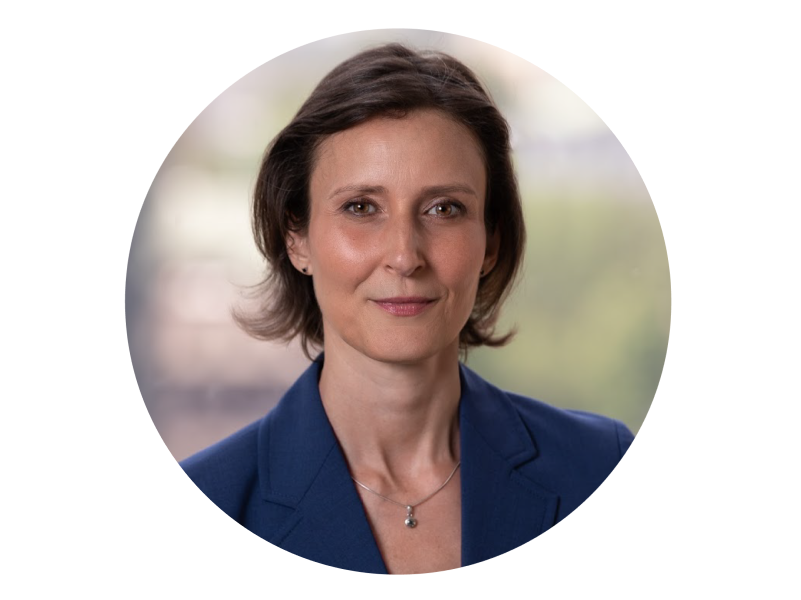 In her prior position, Dr. Poupon was Director, Scientific Development and Partnerships at the Neuro - the Montreal Neurological Institute and Hospital, McGill University. Responsible for the development of major new research initiatives and alliances for the Institute, including international initiatives, she spearheaded the transformation of the Neuro into an Open Science Institute. She was also Chief Operating Officer of the Tanenbaum Open Science Institute.
Previously, Dr. Poupon was the Associate Director for Scientific Affairs at the Fonds de recherche en santé du Québec (FRSQ) where she managed the FRSQ's scientific programs and liaised with provincial, federal, and international scientific funding organizations. During the reorganization of the funding agency she was named Interim Scientific Director and member of the Board and advised on governance issues, organizational restructuration as well as change management.
Dr. Poupon, a graduate from École normale supérieure-Paris, obtained her PhD in Immunology at Université Pierre et Marie Curie in Paris.
Also speaking during this presentation...
Moderator: Dr. Saskia Sivananthan, PhD, Chief Research & Knowledge, Translation and Exchange (KTE) Officer @ Alzheimer Society of Canada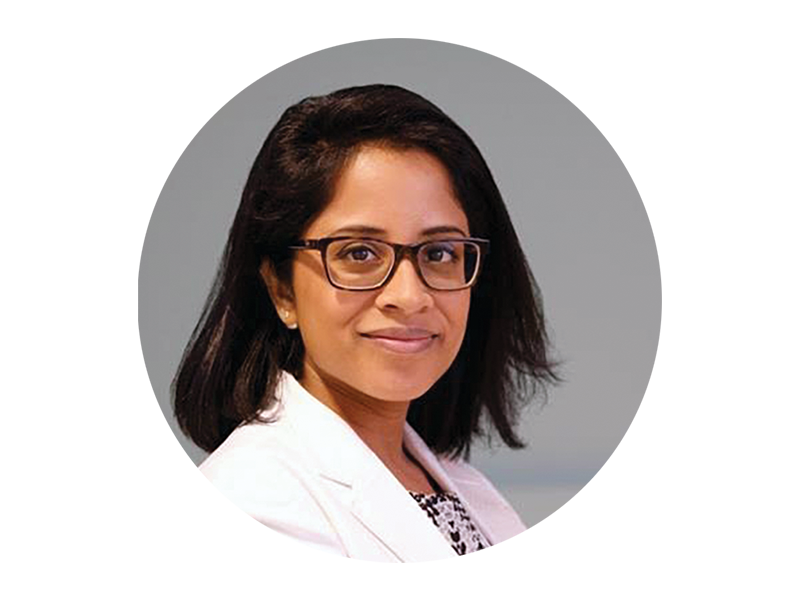 Dr. Saskia Sivananthan previously served as a senior strategy and policy advisor for the World Health Organization (WHO) on its global dementia strategy. Dr. Sivananthan co-drafted the WHO's Global Action Plan on the Public Health Response to Dementia which was unanimously adopted at the 170th World Health Assembly by all 194 member-states.
Responsible, with her team, for developing the WHO Global Dementia Observatory, an online platform for collating data, Dr. Sivananthan helped support countries with developing evidence-based dementia policies and monitoring progress toward targets outlined in the dementia action plan.
Dr. Sivananthan is an active neuroscientist and health data scientist using population-level data to understand aging.
Dr. Sivananthan joined the Alzheimer Society in late 2018 where she oversees all core mission work. Under her leadership, the Research and Education portfolios were integrated for a tighter, more seamless cycle of evidence informing programs, and program gaps informing research priorities. She continues to deliver on the development and implementation of a strategic vision that positions the Alzheimer Society as the go-to organization for dementia needs.
Kevin Noel, Interim CEO @ Alzheimer Society of Canada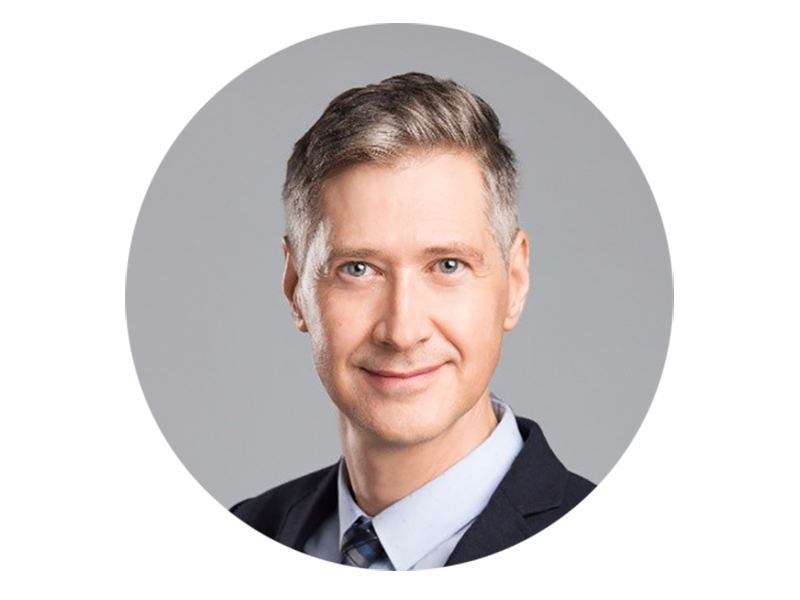 Kevin comes to us with nearly 20 years of expertise in the non-profit sector including, leading on finance, administration, information technology, operations and human resources. Prior to joining the Alzheimer Society of Canada, Kevin held positions at Responsible Gambling Council, Distress Centres of Greater Toronto and Youthdale Treatment Centres.